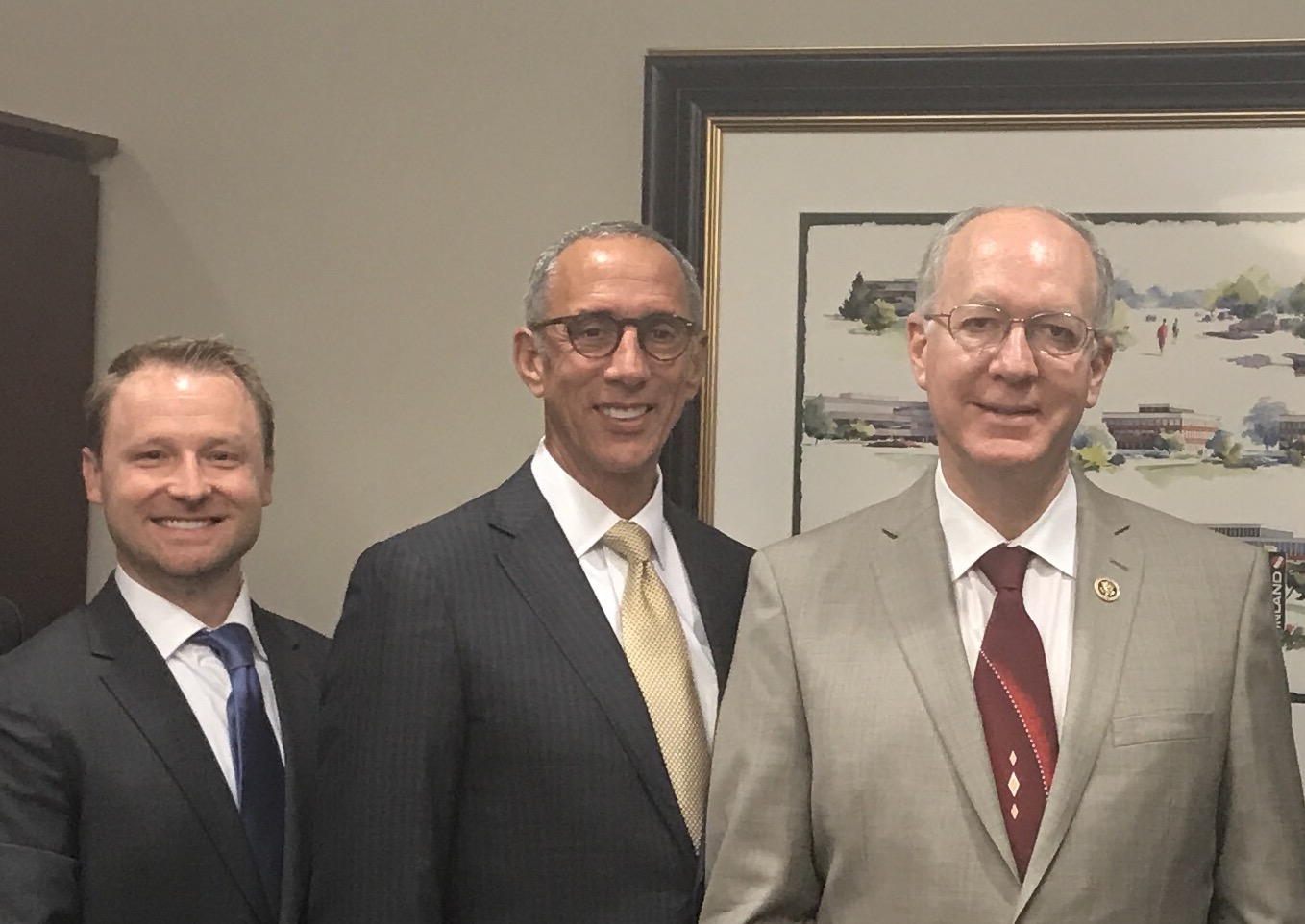 August 31, 2017 - Rep. Bill Foster (D-IL), right, visited the Inland Real Estate Group's headquarters in Oak Brook, IL and was hosted by Keith Lampi, president, Inland Private Capital Corporation, left, and Mitchell Sabshon, president & CEO, Inland Real Estate Investment Corporation, center. Rep. Foster, a member of the House Financial Services Committee, was briefed on Inland's activities in Illinois and across the country and was briefed on several legislative issues impacting the REIT industry. 
(Contact: Kirk Freeman at kfreeman@nareit.com) 
Get Nareit Developments blog posts delivered straight to your inbox.
Subscribe