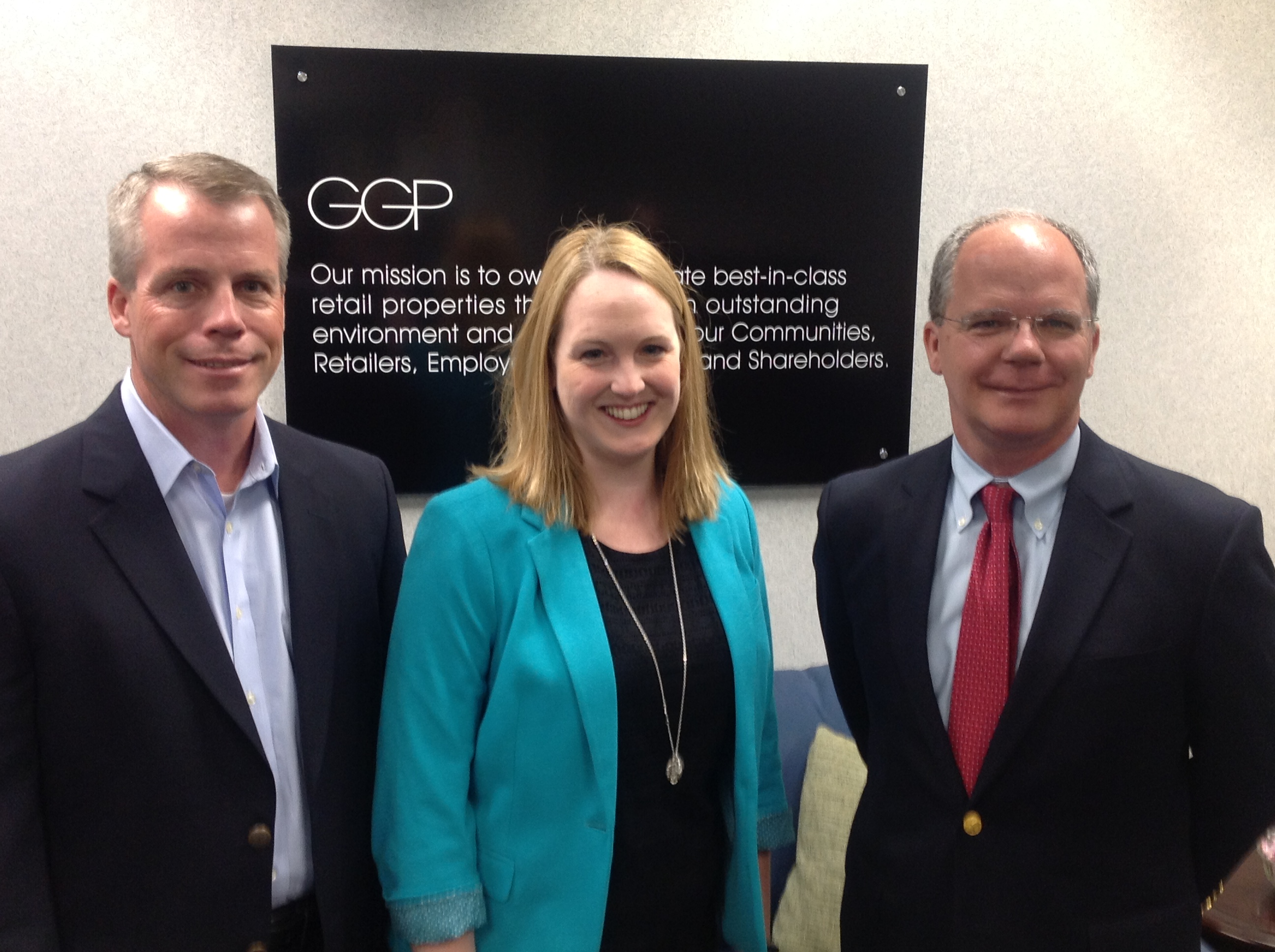 May 26, 2017 - Rep. Brett Guthrie (R-KY), right, visited the Greenwood Mall in Bowling Green, Kentucky, which is owned and operated by GGP (NYSE: GGP), and was hosted by GGP's Kevin Berry, SVP, investor & public relations, and Shelli Rose, general manager, Greenwood Mall. Rep. Guthrie is a senior member of the House Energy & Commerce Committee and serves on the House Whip Team.
(Contact: Robert Dibblee at rdibblee@nareit.com) 
Get Nareit Developments blog posts delivered straight to your inbox.
Subscribe