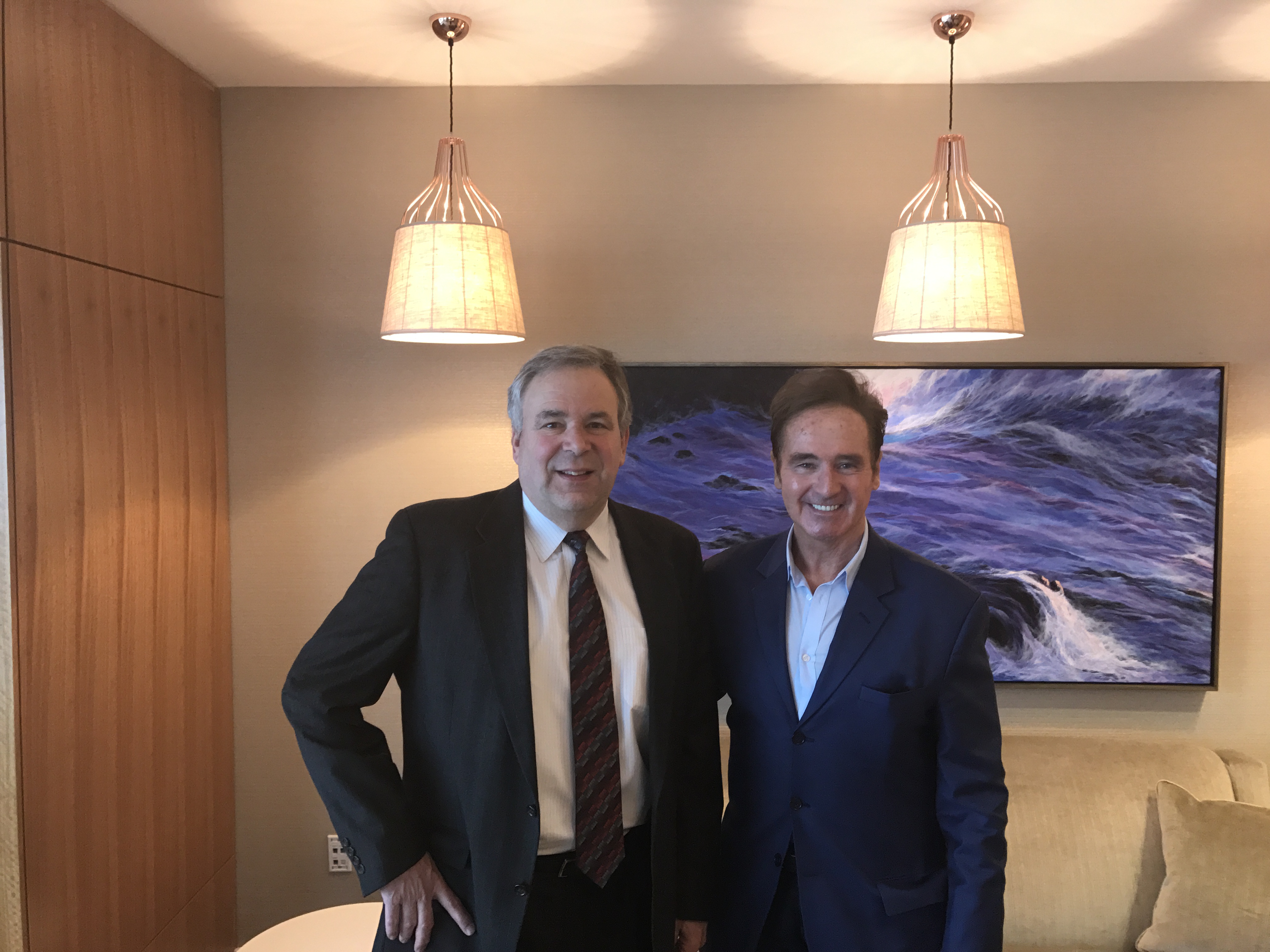 March 27, 2017 – Rep. Brian Higgins (D-NY), right, met with Life Storage (NYSE: LSI) CEO David Rogers, left, in Buffalo, New York. Rogers provided Higgins, who is a member of the House Ways and Means Committee, with an update on the growth and evolution of the company and its deep roots in western New York. Using Life Storage as an example, Rogers also described how REITs are investing in communities, creating jobs and enabling average investors to access portfolios of income-producing real estate through the purchase of stock. 
(Contact: Kirk Freeman at kfreeman@nareit.com) 
Get Nareit Developments blog posts delivered straight to your inbox.
Subscribe