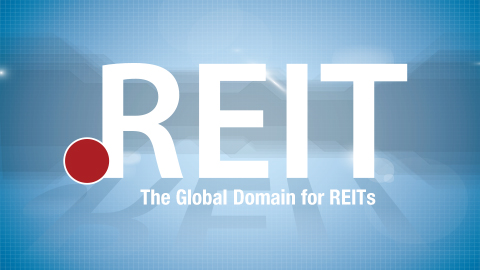 This fall, REITs worldwide will have the opportunity to adopt a new identification element in their online communications that will enhance their identity as REITs among some or all of their audiences.
Beginning in November, REITs, no matter what they are called in their country of origin, will be able to use the .REIT top-level domain name in their internet addresses instead of, or in addition to, the .com or other top-level domain names. Only REITs will be able to use the .REIT designation. NAREIT will work with the Internet Corporation for Assigned Names and Numbers (ICANN) on the global REIT industry's behalf to operate an online registry to collect, review and approve applications to use the .REIT designation.
Only one domain name is allowed per eligible REIT. The domain name requested must either correspond to a REIT's legal trade name or the name by which the REIT is commonly known, which may include acronyms, registered and common law trademarks, and exchange ticker symbols. Registrations are for a one-year period and must be re-applied for each year. Registration applications cost $1,000 and are non-refundable.
The registration process to use .REIT will begin on Nov. 17 when the registration page on the web site Register.REIT will open to provide an exclusive, 34-day registration window for those REITs that have listed a trademark with ICANN's Trademark Clearing House (TMCH) and want to use it in their domain names. It is recommended that REITs that have listed a trademark with TMCH register it on Register.REIT during this window. (Information on listing a trademark with the TMCH can be found on its website.) On Dec. 21, the registration page on Register.REIT will open for general registration and domain names will be available to qualifying REITs on a first-come, first-served basis.
When needed, the review process also will call upon the expertise of an international committee of industry professionals.
The .REIT top-level domain will immediately communicate to the audiences you choose, such as customers, investors, analysts, lenders, the media and others, that the company using the designation is a REIT and a member of the global REIT community.
(Contact: Ron Kuykendall at rkuykendall@nareit.com)
Get Nareit Developments blog posts delivered straight to your inbox.
Subscribe