A panel at Nareit's REITworks: 2020 Virtual Conference titled "Finance Transformation in the Digital Age" discussed how artificial intelligence is automating tax and accounting functions, automating the financial statement closing and reporting process, and what the future of work means for commercial real estate.
Ian Kaufman , CAO, Equity Residential (NYSE: EQR), moderated the panel, which also included:
Sean Bennett , Director of Strategic Innovation, Blackline
John D'Angelo , Managing Director/ U.S. Real Estate Sector Lead, Deloitte Consulting LLP
Margaret Kreuz , Lead Accountant, Process Improvement, Welltower Inc. (NYSE: WELL)
The panel began with a discussion of what the future of work will look like for commercial real estate. "We see this as the fourth industrial revolution coming," D'Angelo said. "It is all about digital, artificial intelligence, and machines changing the way we work." Future employees will be expected to perform what D'Angelo called "superjobs," which will require problem-solving, interpretation, and design.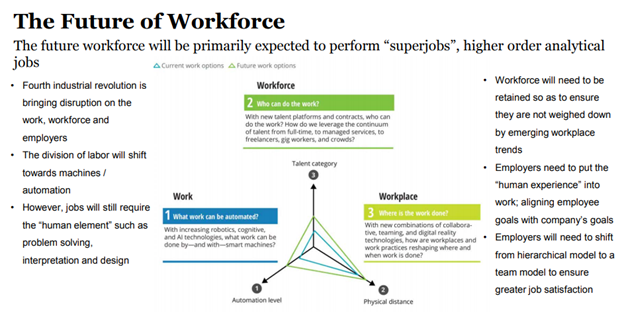 AI is expected to automate several aspects of the CRE accounting process, removing many of the manual input steps of traditional accounting. "Modern accounting is standardized and efficient," said Bennet. Technology will allow companies to optimize their accounting processes, and as Kreuz said, "It can make your team more efficient."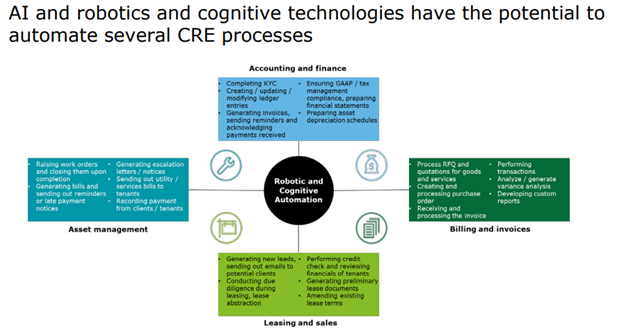 When asked what steps CRE companies can take to bring their workforce into the digital age, all the panelists agreed that providing training and upskilling your current employees is more cost-effective than to bring in outside expertise. "It's an awful lot cheaper to add skills to current employees than hire new ones," D'Angelo said.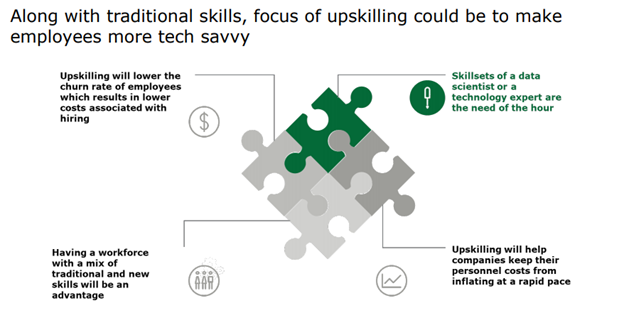 Get Nareit Developments blog posts delivered straight to your inbox.
Subscribe