On Monday, March 2, Nareit hosted a "Pau Hana" ("after work") meet and greet reception to welcome the opening of the new Nareit Hawaii office and appointment of Gladys Quinto Marrone as executive director. Approximately 100 guests were in attendance, including member REITs, beneficiaries of Nareit Foundation grants for affordable housing, industry advocates, and policymakers.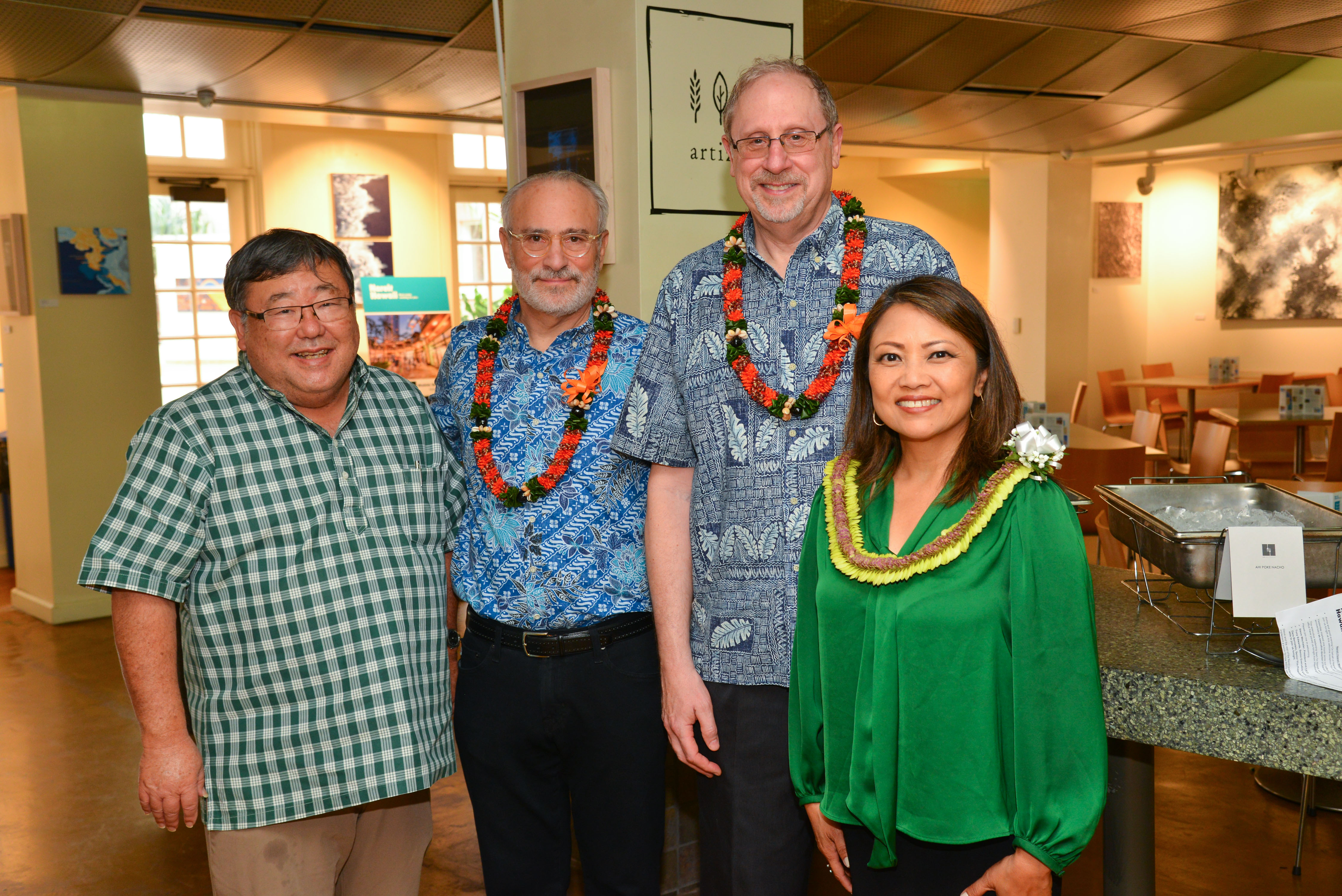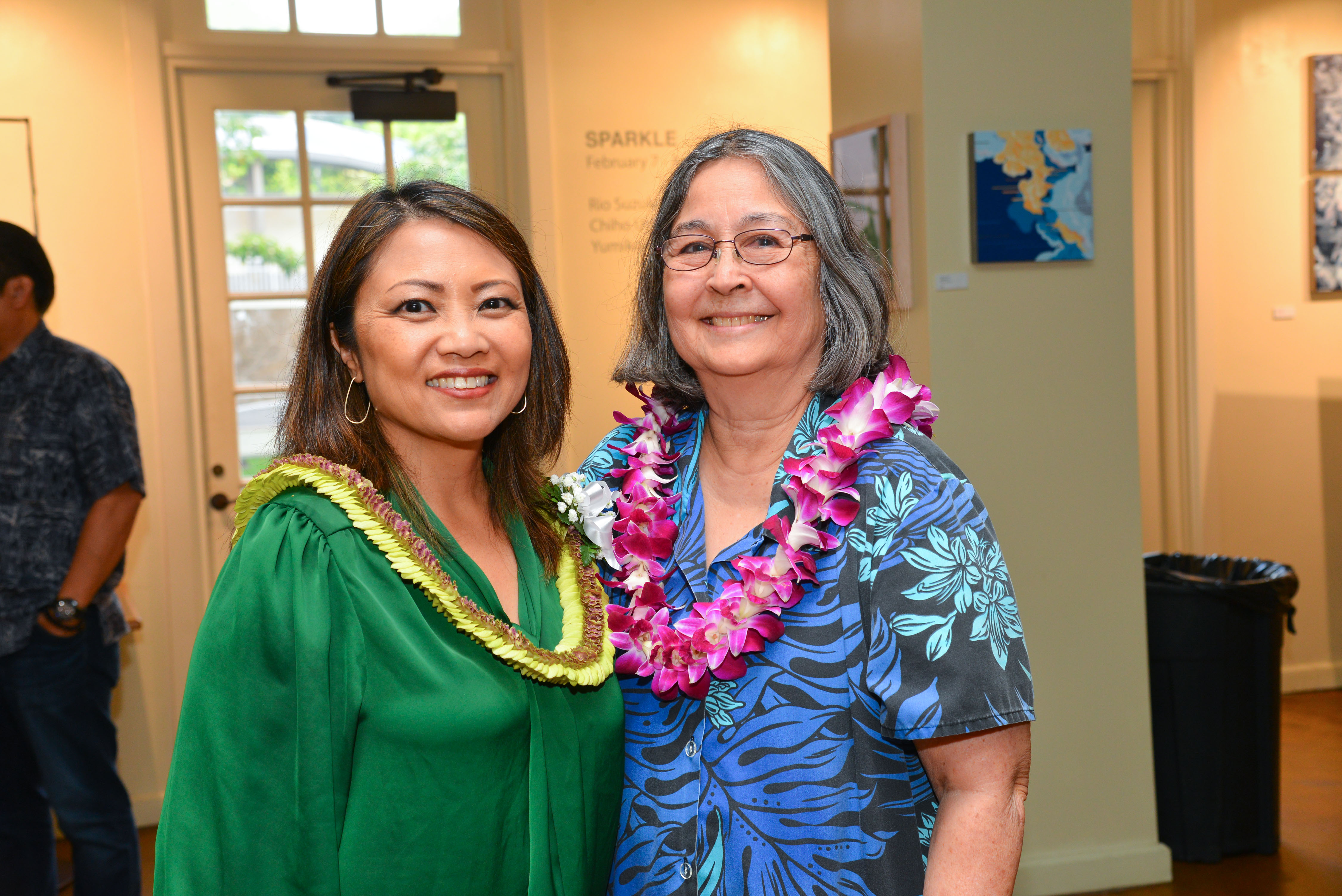 Remarks delivered by Gladys Marrone and Steve Wechsler, president and CEO of Nareit, highlighted the various types of REITs throughout the state that serve the community and strengthen the economy, as well as the commitment by REITs in Hawaii to continue to support the community where they operate by contributing toward increasing the supply of much-needed affordable housing.
(Contact: Gladys Quinto Marrone at gmarrone@nareit.com)
Get Nareit Developments blog posts delivered straight to your inbox.
Subscribe