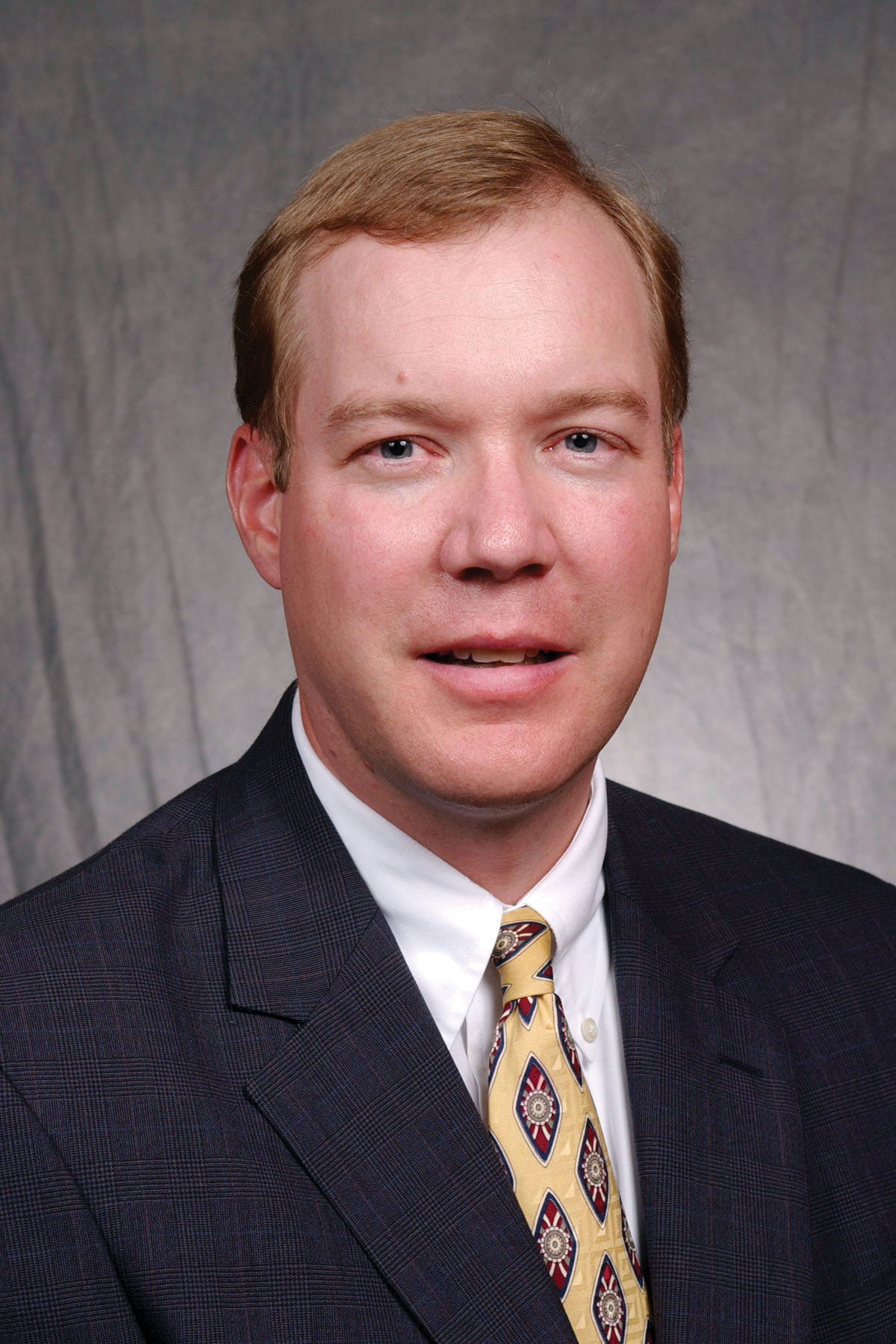 STEVE BULLER
Portfolio Manager
Fidelity Real Estate Investment Portfolio
Manager of Fidelity Real Estate Investment Portfolio since 1997; manages six other funds distributed outside the United States
With Fidelity since 1992
Awards: Morningstar Japan Fund of the Year 2004; Money Observer Best Property Fund 2010
B.A. and M.S. from University of Wisconsin
The Business
The Fidelity Real Estate Investment Portfolio fund, which was started in 1986, seeks above-average income and long-term capital growth, consistent with reasonable investment risk. The fund normally invests at least 80 percent of in both domestic and international real estate securities, including REITs.
Investment Philosophy
Steve Buller says a host of quantitative and qualitative factors play into his investment decisions.
"We here at Fidelity very much emphasize bottoms-up and individual stock picking, devoting a lot of time and resources to knowing the company's management and its strategy; the properties and the fundamentals of the market; the potential cash flow and earnings growth; and the balance sheet strength," he says.
When it comes to valuations, Buller and other Fidelity managers use a variety of tools for their analysis, including their own ratio of price to
net asset value, dividend yield, and FFO and AFFO multiples.
Fidelity Real Estate Investment Portfolio
Key Holdings
(as of Sept. 30, 2011)
1. Simon Property Group (NYSE: SPG)
2. Public Storage (NYSE: PSA)
3. Equity Residential (NYSE: EQR)
4. Prologis (NYSE: PLD)
5. Boston Properties Inc. (NYSE: BXP)