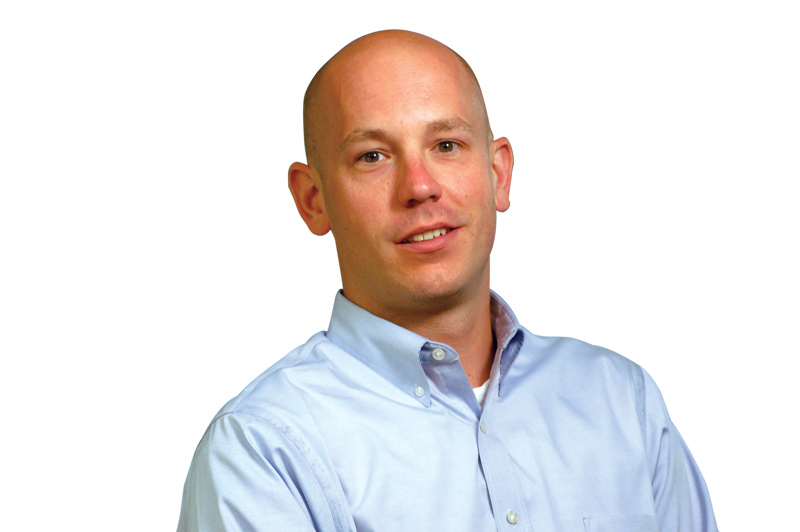 As we flip the page on a new calendar year, it seems appropriate to reflect on the words of famed philosopher Donald Rumsfeld. 
"There are known knowns… There are known unknowns… But there are also unknown unknowns."
The former secretary of defense's words, however cryptic, work as a framework for evaluating the state of the REIT industry as we begin 2015.
First, the "known knowns." We know the REIT industry is entering the new year on a high, as U.S. REIT shares outperformed the broader market indices in 2014. Equity REITs received a positive affirmation late in the year when S&P and MSCI announced Real Estate would become its own headline sector in the Global Industry Classification Standard. In addition, we know that the fundamental drivers that fuel growth in the property markets are, for the most part, all pointing in the right direction.  
Globally, the REIT approach to real estate investment continues to gain traction as India in 2014 became the 31st country to enact REIT legislation. Other countries continue to move closer to joining the REIT community.   
The two biggest "known unknowns" looming on the horizon for all industries, not just REITs, are the potential for comprehensive tax reform and the likelihood of rising interest rates. Despite rampant speculation of what may or may not happen in these two areas, the truth is we simply don't know for sure how they will play out. 
Also falling into this category is the overall economic climate in the U.S. and abroad. The rate and stability of the recovery remains a "known unknown" that management teams must continually monitor.
Lastly, the "unknown unknowns." These are the disruptors that are impossible to predict (terrorist attacks, natural disasters, global pandemics). The only way companies can prepare for them is by shoring up their operations and maintaining as much resiliency as possible in order to withstand unforeseen shocks to the financial, economic and political systems. 
It is the combination of all of these known and unknown forces that make for a dynamic and unpredictable year. These are also the topics you will find covered throughout 2015 in this magazine, as well as on NAREIT's website, REIT.com, and our daily executive news summary, Real Estate Investment SmartBrief, your REIT information toolbox. Count that as another "known known."

Matthew Bechard
Editor in Chief