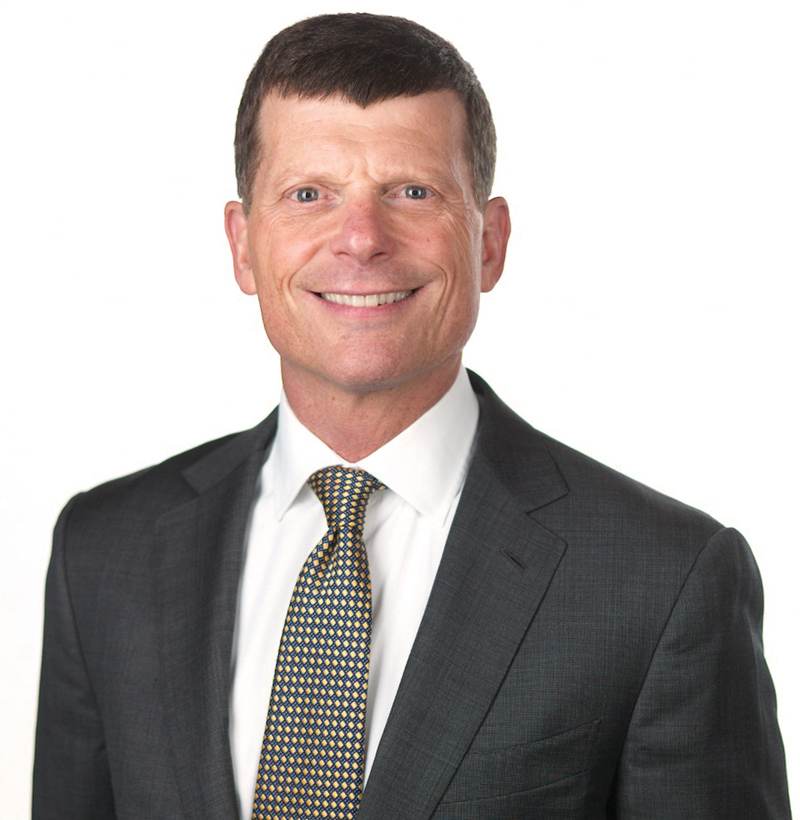 As the REIT industry has grown and matured, it has had to deal with the misperception that Equity REITs generally are part and parcel of "Financials" in the world of equities.
That idea stemmed in part from the investing world's conventional grouping of companies. The leading global listed equity classification system, the Global Industry Classification Standard (GICS) maintained by S&P Dow Jones Indices and MSCI Inc., has long identified stock exchange-listed REITs and other listed real estate companies as an industry under its headline Financials Sector.
It looks as though REITs are headed for more appropriate GICS homes in 2016. S&P Dow Jones and MSCI announced plans late last year to create a headline, top-level Real Estate Sector, a decision that would include moving Equity REITs from Financials to their own category in the new sector. The modifications would go into effect as of the end of August 2016.
The history of GICS suggests that the case for the creation of a new sector for real estate was overwhelming. GICS was created more than 15 years ago; yet, this marks the first addition of a new headline sector to the classification system.
While a significant decision, it was one that was warranted. Using data through Nov. 30, 2014, the new top-level Real Estate Sector had a market capitalization of nearly $700 billion. That would make it the ninth-largest top-level Sector, just behind Materials and ahead of Utilities and Telecommunication Services.
NAREIT played an important role in helping to make that case. NAREIT submitted comments to S&P and MSCI last year in response to a consultation request for input on the idea of moving real estate into its own headline sector. Furthermore, I joined a delegation led by Sam Zell, chairman of Equity Residential (NYSE: EQR), Equity Commonwealth (NYSE: EQC) and Equity Lifestyle Properties (NYSE: EQL), that included NAREIT Executive Vice President for Research and Investor Outreach Mike Grupe, APG Asset Management Managing Director Mary Hogan, and NAREIT President and CEO Steve Wechsler who met with S&P Dow Jones last summer to discuss the proposal.
We advocated for this reclassification because it has practical implications that reach far beyond where REITs sit on an organizational chart. Around the world, GICS guides the development of investment products, research, news coverage and more. As such, Equity REITs and listed real estate will gain far greater visibility among investors of all stripes as a result of this decision.
As investors devote more of their attention to REITs, that exposure should only serve to reinforce the value of the enduring benefits of the REIT approach to real estate investment.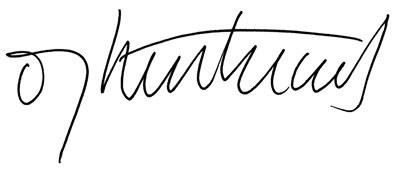 David Neithercut
NAREIT Chair
President & CEO
Equity Residential