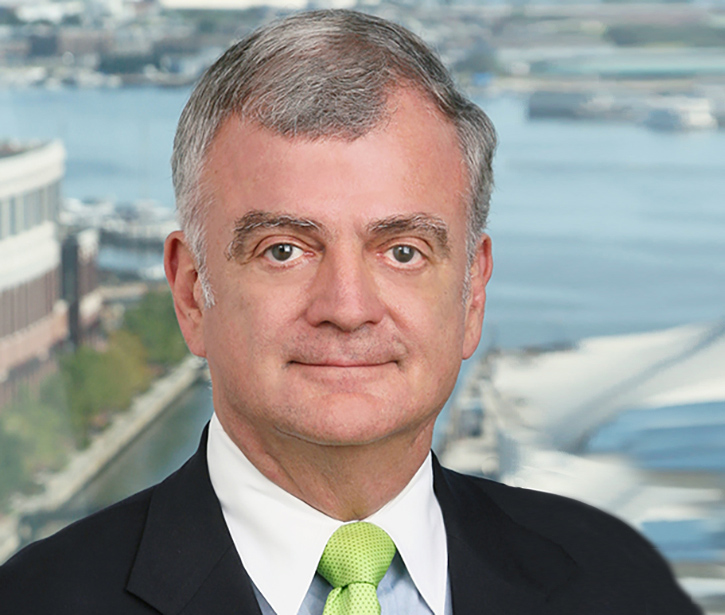 What will be the important proxy topics in 2018?
Bylaws. In late 2016, Institutional Shareholder Services (ISS) adopted a new proxy voting policy to recommend against the election of members of the board's nominating and governance committee if the company does not permit shareholders owning as little as $2,000 worth of the company's stock for just one year to propose amending the bylaws by only a majority of the votes entitled to be cast. Some REITs have already adopted bylaw provisions giving shareholders this right. We believe that it is dangerous, however, not to ring-fence certain key provisions from amendment by the shareholders. We also believe that it is prudent to require a larger percentage of ownership for a longer period of time to propose amending key provisions, and more than a bare majority of entitled votes to amend a basic corporate document such as bylaws.
Do you expect much in the way of shareholder proposals?
No, not very much in the governance area. Maybe some proxy access proposals and some bylaw proposals, but we think that most holders who file shareholder proposals under Rule 14a-8 are relying more and more on ISS to do their work for them when it comes to imposing new corporate governance measures on companies. Also, proxy access is just not that big a deal. Someone who is serious about electing one or more directors to the board is not going to do it through the company's proxy statement, but rather is going to run their own proxy solicitation with their own proxy statement and proxy card.
Do you think the REIT sector's governance is strong at the moment?
Yes, very strong. There are very few REITs with classified boards or shareholder rights plans in place. Most REITs have adopted majority voting in the election of directors/trustees. We are glad to see that many REIT boards are resisting separating the chair of the board and the CEO.
Very importantly, major REIT investors are typically very sophisticated, long-term holders that understand real estate, REITs and REIT managements exceptionally well. In addition, most REIT managements are very experienced and stable. Experience and stability in ownership and management are almost certainly far more important in producing good economic performance than a declassified board or an independent board chair.
Has there been much evolution in governance practices in the last few years?
Yes, especially in the area of compensation. There is much more independent consultation and scrutiny, which is good.
James J. Hanks, Jr. is a partner at Venable LLP and author of Maryland Corporation Law. He will be a panelist on corporate governance at Nareit's REITwise: 2018 Law, Accounting & Finance Conference.