Self-avowed "people person" Jim Risoleo is now leading Host Hotels & Resorts after more than two decades with the company.
01/19/2018 | by
Jim Risoleo just finished his 21st year with Host Hotels & Resorts Inc. (NYSE: HST), and his first year sitting in the CEO chair. After taking over in January 2017 following Ed Walter's retirement, he says he quickly realized that even after 20 years with the company, he still had plenty to learn about all that goes into managing a global portfolio of marquee hotels.
Risoleo held a variety of positions at Host before becoming CEO, including stints as senior vice president for acquisitions, chief investment officer, and managing director of the company's business activities on the West Coast and in Europe.
"I would just tell you that 2017 has been a really busy year for me," he said during an interview with Nareit in November. "It's been a year of introspection, understanding our platform, understanding what we have and how I can take that platform forward. As CEO, I'm looking at our business through a different lens today."
Risoleo also talked about the allure of iconic hotels, how to invest in hotels abroad and the technological innovations transforming the hotel experience for guests.
Q: You've been in the CEO position at Host for about a year now. Have you found any aspects of the job that you hadn't appreciated or anticipated? What part are you enjoying the most?
Let me start off by saying that I feel extremely honored to be serving as the CEO of Host. It is a great company that is truly differentiated from any other lodging REIT in the space today. Our scale, access to information, and the best geographically diversified portfolio of iconic hotels, combined with an investment-grade balance sheet, really differentiate us.
I'm a people person at heart, so I've spent the year getting to know our employees better. I enjoy motivating them and empowering them to look at the business from an entrepreneurial point of view and to find creative ways to bring value to our great portfolio of hotels.
I have to tell you I have great confidence in our people and in Host's future.
Q: You've been with Host for more than two decades. In your position, what are the benefits of long tenure and how do you maintain a fresh perspective?
Having spent 20 years at Host before being named CEO made the leadership transition easier for everyone. There really was no impact on day-to-day operations, relationships with our various partners and other stakeholders, or the ability to focus on executing our objectives that were in front of us.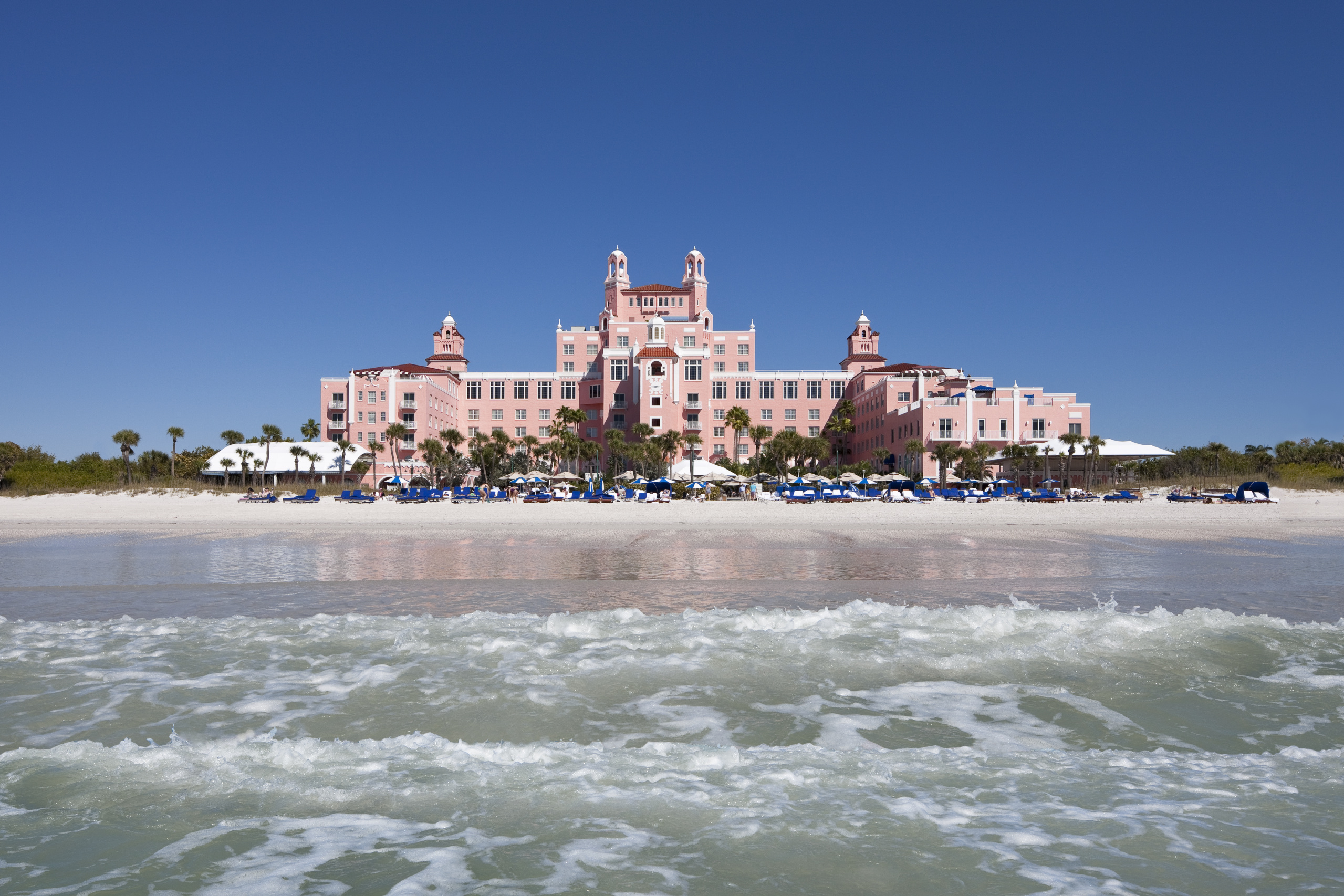 I rely and trust in my colleagues to bring me new ideas and bring new thinking to the table. My management style is not about being right all the time. It's about being decisive, soliciting input, and taking risks and making decisions using the information and expertise that is available to me. I encourage people to be bold.
Q: Your educational training is in law, so what drew you over to hotels and hospitality?
I ended up in hospitality by default. I was at Westinghouse Credit Corporation in the late 1980s and early 1990s, where I was responsible for unwinding a significant portfolio of real estate assets and loans that Westinghouse owned. The investments were across all property sectors, so I got exposure to the hotel space, office, retail, residential and even raw land.
When the job was done in 1993, I had opportunities to go in to several different directions. I chose hospitality because I found it to be exciting, complicated, challenging and exhilarating, and I found myself surrounded by really great people. I think that's a testament to our industry in general. The people that comprise the hotel space are smart, innovative, creative and a pleasure to be around.
Q: What are the most important benefits of the scale that a company like Host has?
Scale is a major competitive advantage. It gives us unparalleled access to information, where information is power. It also allows us the ability to access the investment-grade senior notes market, which decreases our cost of capital. Our scale allows us to bid on large, complicated, value-add assets. Lastly, it provides liquidity for our stockholders.
The vast, geographically diverse portfolio of hotels we own provides stability and mitigates the inherent volatility related to lodging real estate.
Q: Looking at the outlook for the lodging industry going forward, how would you characterize things and where do you see the sector in the property cycle right now?
The macroeconomic indicators which are highly correlated to lodging, such as GDP, corporate profits, business investments and unemployment, all look strong. That keeps me cautiously optimistic because I feel that the stage appears set for economic expansion.
I am cautious because we are in the eighth year of growth in our industry, and RevPAR (revenue per available room) has been decelerating in the last couple years, combined with supply which is coming online at the long-term historical average.
Given where we are in the cycle, a primary focus for us is expense controls. We have performed exceptionally well this year, given that our forecast shows us that we will have break-even margins, even with comparable hotel RevPAR growth of 1.15 percent at the low end of our third quarter guidance. That is exemplary given the current situation: the labor market, the fact that we're at full employment, and we're seeing wages and benefit costs continue to increase.
Q: Before you became CEO, you were overseeing Host's operations in Europe. The joint venture ownership structure has been Host's preferred method of investing in that market, so can you give us a little insight as to what that approach offers?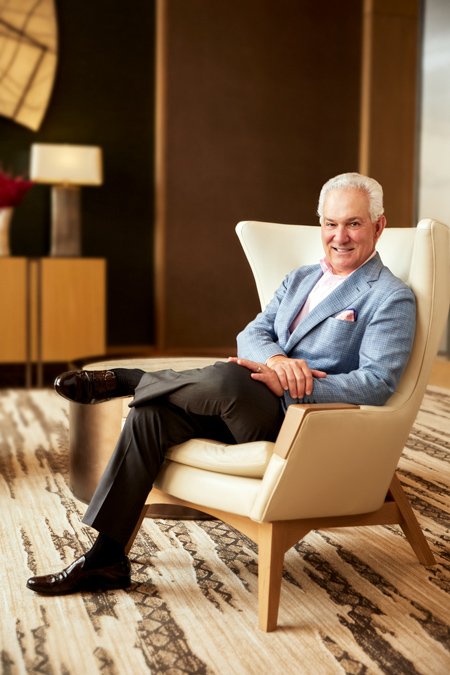 We saw an opportunity to enter the European market in 2005-2006, when we were negotiating with Starwood Hotels and Resorts for a major portfolio acquisition. As part of that transaction, we were able to acquire six European hotels from Starwood. We elected to invest in Europe through a JV structure with two terrific investors, APG and GIC.
That structure allowed us to have solid institutional partners. It allowed us to negotiate an asset management fee that covered our overhead cost in Europe and also allowed us to structure a promoted interest based on the performance of the portfolio.
Q: Do you expect the company's balance between business and leisure travel to shift at all?
Leisure is extremely strong right now. I think the leisure traveler feels really good about the employment picture in the United States, the record levels the stock market is performing at and strong consumer confidence. That's going to ebb and flow over time, but we don't see any changes to the leisure traveler continuing to spend money on experiences today.
The flip side is that although we've seen strong corporate profit numbers and strong business investment numbers, we haven't seen that translate into an acceleration of demand from our corporate transient customers and corporate group business. Generally, there's a lag between macroeconomic results and corporate transient demand of six months or so. We have not seen the corporate traveler come back, but we're optimistic that the strong economic conditions should engender increased demand from our corporate customers.
Q: How difficult is it to find the iconic hotels that appeal to Host and that are also good investment opportunities?
I define iconic hotels as one of a kind, difficult to replicate hotels. They don't come up for sale often. When they do, we're in a unique position with our scale and our balance sheet, to seize the opportunity. Iconic hotels tend to be built in irreplaceable locations with high-barrier-to-entry markets. They have unique qualities and they have a unique guest following.
The last three hotels that we bought I would classify as all iconic: The Phoenician in Phoenix; The Don CeSar in St. Petersburg Beach, Florida; and the W Hollywood in Los Angeles. These are the types of assets that we think, over time, will provide the best long-term return for our shareholders.
Q: Going forward, what do you think will be some of the main design or layout changes that will emerge in Host hotels?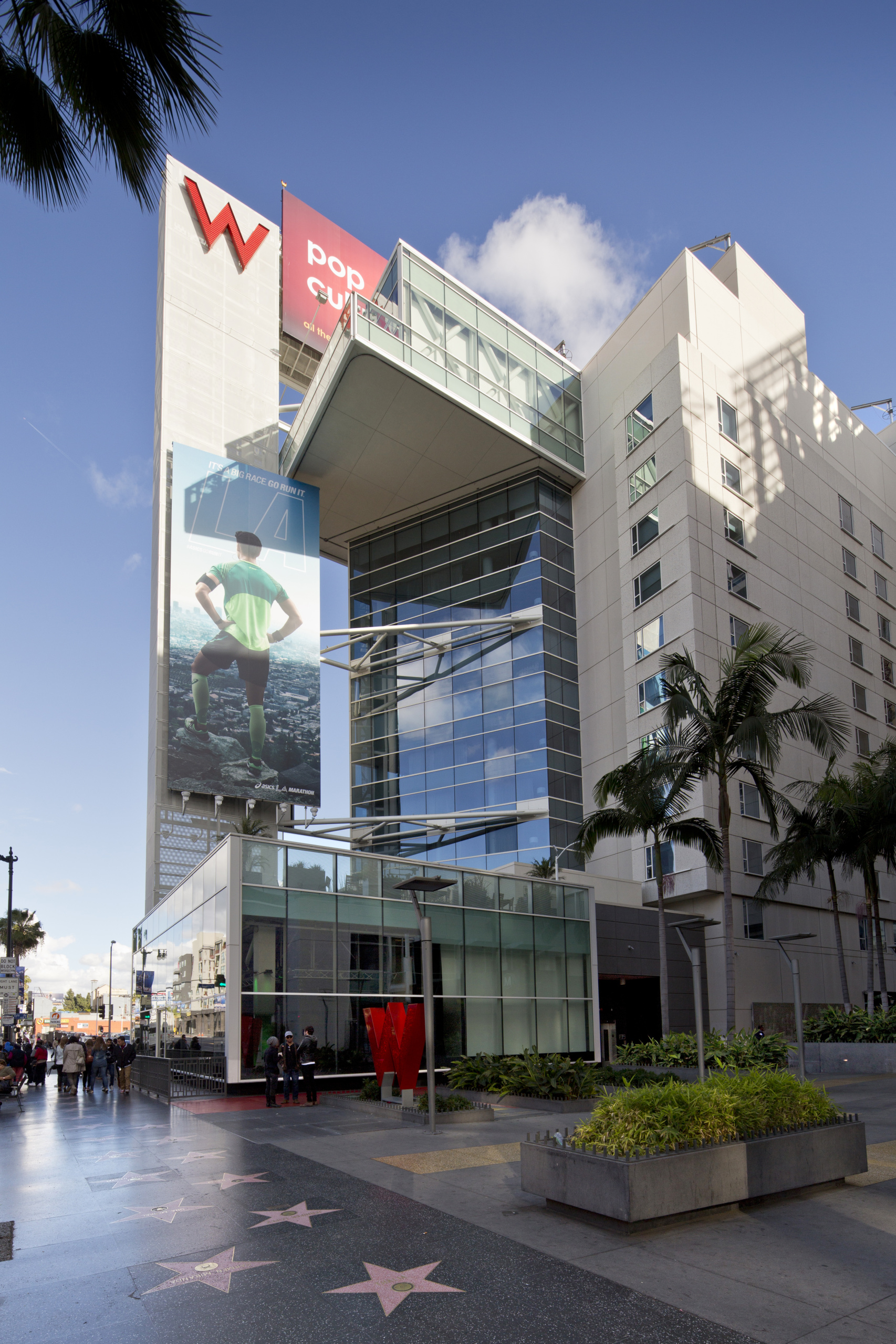 I'd characterize it by one word: technology. Technology today is really fueling the changes and the look and the feel of the future hotel.
Our operators are mapping every room in the hotel, developing mobile check-in. Technology is allowing us to be more efficient in scheduling labor, resulting in increased productivity and lower cost. I think in the future more hotels will offer the ability to choose your room and check in on your phone, bypassing the front desk.
We're seeing technology allow us to consolidate kitchens to drive efficiency between various food and beverage outlets, banquets and in-room dining. Technology is allowing us to make the lobby a gathering area and a more inviting destination.
Really, today, we're seeing technology even tilting toward making our guest rooms feel more like our homes. I think you're going to see technology allow guests to really set up their rooms to best meet their needs. Everything from asking for a virtual assistant for a wake-up call, the temperature of the room, the temperature of the hot water in the shower—this is all going to be done by voice or apps.
We're going to see a lot of changes in technology that hit on two fronts: allowing the hotels to be run more productively and efficiently and, if not more importantly, giving customers what they want in a hotel stay.