What's good for the planet and what's good for business are no longer mutually exclusive concepts. Companies across a wide range of industries are increasingly being held accountable for their environmental, social, and governance (ESG) practices.
More and more, REITs are proving to be good stewards of the environment, good neighbors to the communities they serve, and good contributors to the economy. With a collective portfolio of more than 500,000 properties accounting for $3 trillion in gross real estate assets in every state, the U.S. REIT industry accounts for a significant environmental footprint. As a result, REITs can play a meaningful role in moving the needle forward for ESG best practices.
Several REITs have positioned themselves at the forefront of real estate sustainability through their robust ESG platforms. Among these companies are this year's Leader in the Light Awards winners, who are profiled in this issue of REIT magazine. The article showcases their commitment to integrating sustainability practices into the core framework of their business strategy, alongside a continued focus on innovation and creativity. These companies, and other REITs like them, have allocated the financial and human capital necessary to make a lasting impact.
As an industry, however, REITs are in the early stages of quantifying and qualifying all that they do related to ESG in a clear and cohesive framework. There is much more that can be done in the areas of measurement, reporting, and benchmarking. The very concept of ESG is relatively new and part of the challenge is getting companies and investors to view and report the three previously disparate components through one cohesive lens.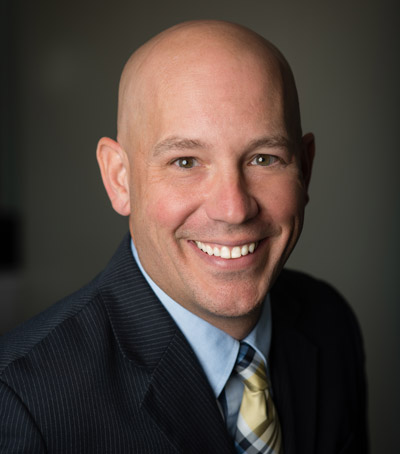 We recognize that within the broad area of ESG there are a multitude of individual strands woven into the fabric of the environmental, social, and governance components. And we don't want to lose sight of these efforts because some of the most compelling success stories can be found at the more granular level.
With that in mind, REIT magazine is debuting a new column, The DNA of ESG, that highlights specific examples of how individual REITs are addressing a component of ESG. First up, we look at how Phillips Edison has built its successful diversity initiative, including a mentoring program for female employees.
Nareit is committed to working with its members to ensure that the REIT industry is recognized for the progress it has made as well as building the framework to collectively be the best stewards possible of the environment and the communities where we operate.

Matthew Bechard
Editor in Chief