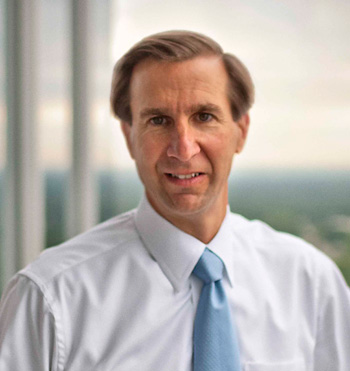 A growing body of evidence tells us that companies with rigorous environmental, social and governance (ESG) programs outperform their peers. In 2015, researchers from the University of Oxford and asset management firm Arabesque Partners published a report that illustrated just how strong the link between sustainability and performance truly is.
Their expansive review of more than 200 academic studies, news articles, books and industry reports determined that:
80 percent of studies found that sound sustainability practices had a positive impact on companies' stock prices;
90 percent showed that effective ESG platforms lowered the cost of capital for companies; 
88 percent indicated that good sustainability practices boosted operating performance for firms.
The real estate business is no exception. A 2015 University of Cambridge analysis of data from the GRESB Survey concluded that a higher ranking in the survey has a correlation to better financial performance for REITs. Furthermore, the Cambridge study showed that investing in sustainability improves REITs' operating performance, while lowering their risk exposure and volatility.
The results of the 2015 edition of the GRESB survey itself demonstrated the extent to which REITs around the world have inculcated ESG programs into their DNA. More than 700 property companies and funds worldwide participated in the 2015 survey, a net increase of roughly 10 percent from the previous year. Nearly 95 of those participants have a dedicated sustainability decision-maker within the organization, while more than 90 percent have established an ESG taskforce or committee.
That growing level of commitment comes at a time when investors are actively seeking out an ever-broadening range of sustainability information from companies. The subject of this issue's "Capital Markets" column, Wellington Management's Bradford Stoesser, is far from alone in his knowledge of sustainable real estate.
Industry stakeholders and financial services firms are simultaneously exploring new ways to satisfy the demand for ESG information. Earlier this year, for example, financial research firm Morningstar introduced the Morningstar Sustainability Rating, a system for evaluating mutual funds and exchange-traded funds with regard to how well companies handle ESG risks and opportunities.
NAREIT currently supports the development and adoption of effective sustainability practices by REITs in a variety of ways. They include the annual Leader in the Light Awards to honor member companies that have demonstrated superior and sustained sustainability practices. The Leader in the Light judging criteria now incorporate the results of the GRESB survey, enabling competing companies to measure their performance against a global benchmark. Additionally, NAREIT's annual Leader in the Light Working Forum brings together the REIT industry's leading authorities on sustainability for a collaborative workshop. 
ESG standards and best practices will surely continue to evolve. Investors will very likely continue to expect more from REITs, too. But the progress that has been made to this point strongly indicates that the industry is equipped to continue to up its sustainability game.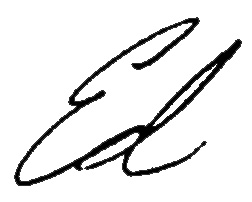 Ed Fritsch
NAREIT Chair
President & CEO, 
Highwoods Properties, Inc.