I grew up as an incredibly curious latchkey kid in an upstate New York suburb in the days before the internet. I had a lot of time alone and limited resources to find the answers I needed.
I learned water is a crucial ingredient in cooking spaghetti after an unfortunate kitchen fire incident. How many kites does an 8-year-old boy need to be able to fly off the roof? That one I never found the answer to, but I did learn how casts were made.
Since March, my three kids have been about as far from latchkey as they can get. That was great at first, especially being able to witness first-hand how resilient children can be.
Their switch to online learning—no problem (unless the wi-fi is slow). No play dates or hanging out—hello video chats and live streaming. Extracurricular activities shut down—my little ninja warriors started climbing trees and running hills in the backyard.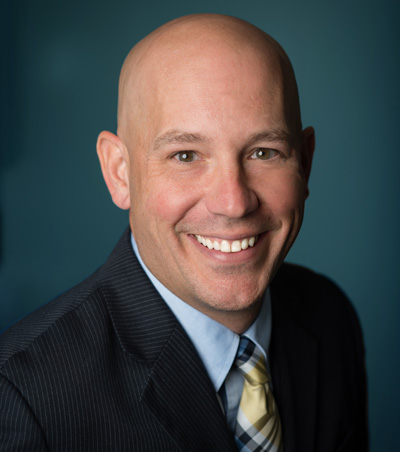 You went to the grocery store; how do you know you didn't catch the virus? How can we ever go to school and not be around everybody? Why can't we visit grandma and grandpa? How do you know if someone else has COVID if you don't even know their name? And those were the easy questions.
At the end of May, a whole new series of questions emerged that, quite frankly, should have been addressed long ago. Why did they kill that man? Why are so many people upset about a man they didn't know? Why are we going to a protest if we aren't Black? What is white privilege? Are we racists?
These were not easy questions to answer, but I was grateful to be home to have these discussions. I always assumed by living and acting in a certain way I would set a positive example for my kids and they would grow up to be good, decent people.
But that is no longer enough. Just assuming lessons are being learned is not enough, and the introspection and the hard questions triggered by the murder of George Floyd are just a small part of curing the systemic racial injustice in this country. There are monumental strides required to keep the movement for racial equality and equity moving forward; looking inside ourselves and talking with our kids is one small step we all can do.
If we don't, the consequences will be far worse than jumping off the garage with nothing but two cheap kites between you and the driveway.