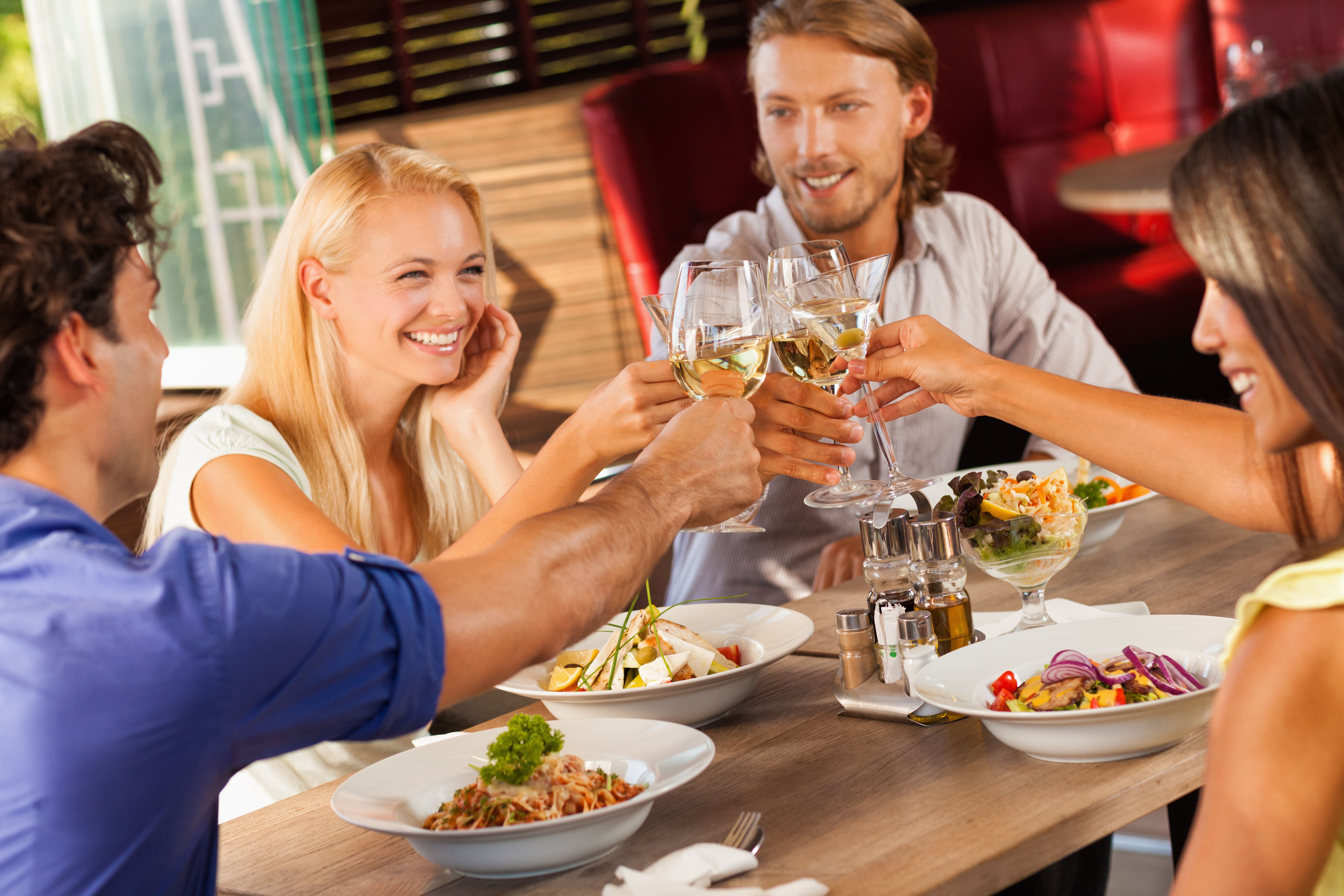 Since going public in late 2015, Four Corners Property Trust, Inc. (NYSE: FCPT) has focused its attention on growing a diversified portfolio of high-quality restaurant real estate.
"We acquire net-leased restaurants that are well located, have strong operating performance for their respective brand, are operated by large and growing franchisees or corporate entities, and where the lease payments are backed by strong credit," says William H. Lenehan, Four Corners' chief executive officer.
The triple-net lease REIT spun off from Darden Restaurants, whose full-service dining brands include Olive Garden and LongHorn Steakhouse and has already amassed a portfolio of 480 restaurants located across 44 states. That number is growing almost monthly.
AT A GLANCE

Address:
591 Redwood Highway, Suite 1150
Mill Valley, CA 94941
Phone: 415.965.8030
Website: www.fourcornerspropertytrust.com
Management Team:
John Moody, Chairman
William H. Lenehan, CEO
Gerald R. Morgan, CFO
James L. Brat, General Counsel
Niccole M. Stewart, Controller
The company's initial portfolio included approximately 300 Olive Garden, 104 LongHorn Steakhouse, 11 Bahama Breeze and three fine-dining restaurant properties. Those restaurants have revenue performance approximately 50 percent higher than the casual dining industry overall, according to Lenehan, which means its leases are on average covered by over four times property profitability. Four Corners' average initial lease term was 15 years, with annual rent growth in those leases of 1.5 percent. Additionally, the company's portfolio consists of all investment-grade tenants.
"We started with very little debt and significant liquidity to grow," Lenehan says. "Starting off in this way was an enormous advantage."
As Four Corners has looked to expand its holdings, it has partnered with established, creditworthy tenants that operate leading quick-service and casual-dining brands to provide the company with diversification and growth.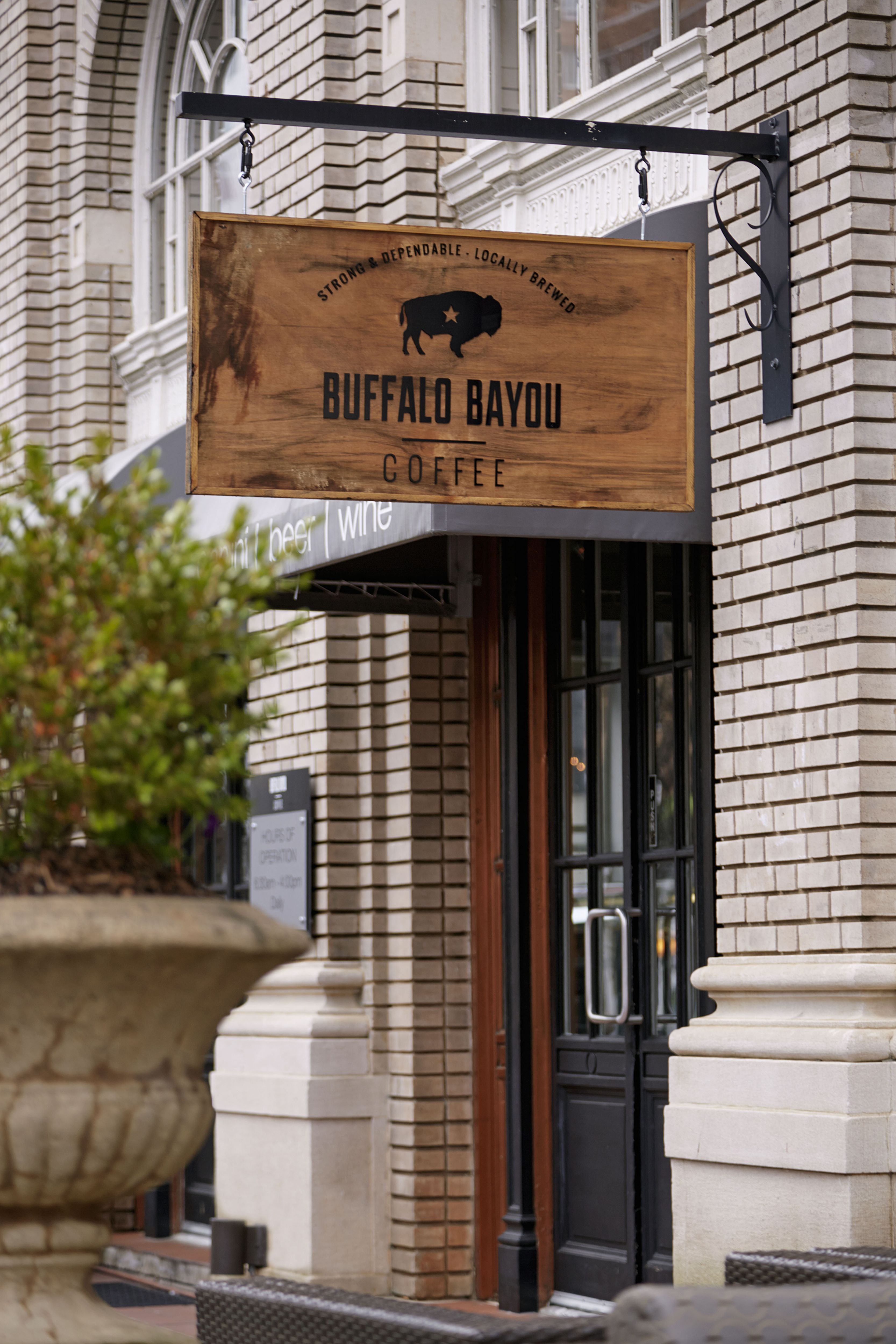 Approximately 10 percent of the Four Corners portfolio is now leased to restaurant brands outside the Darden family.
"Now that we have reached our one-year anniversary as a standalone company, we are pleased with the progress we have made in building our team and executing on our strategy," Lenehan says. 
Half and Half
Four Corners' stated acquisition philosophy is that the net-lease business is about half credit and half real estate. Credit factors include the name recognition of the restaurant brand, the operator's experience, the tenant's debt metrics and other similar factors. Growing franchisees that have institutionalized their business are desirable because their credit can be expected to improve during the lease term.
In terms of the underlying real estate, important factors for Four Corners include location, re-use potential, lease length and rent growth.
"We were founded on an acquisition philosophy of being straightforward and fair to real estate sellers. We rely on balanced documents and utilize an efficient due diligence process honed over hundreds of acquisitions," Lenehan says. "While we compete with other REITs, our size allows us to be nimble on the smaller end of the market and give each deal senior-level attention.
Since its inception, Four Corners has purchased 59 additional properties in more than a dozen transactions. They include 20 KFC properties, 10 Burger King properties and additional properties from nearly a dozen other household restaurant brands.
"Most of our acquisitions so far have been pretty granular, 15 properties or less," Lenehan says. "About half of the acquisitions have been closed simultaneous with the tenant making an acquisition of another restaurant franchisee business. We are stepping in and purchasing the real estate and partnering with them."
Not Just Darden
Daniel P. Donlan, a REIT analyst with Ladenburg Thalmann & Co., Inc., has followed Four Corners since its IPO and has come away impressed.
"As the year has unfolded, our valuation has improved, and our shareholders have been rewarded." – William H. Lenehan, Four Corners' CEO
"It really started with how the CEO created what is probably the highest-quality net-lease restaurant portfolio in the country," Donlan says. "The portfolio produces a highly durable cash-flow stream to support consistent and growing dividends."
Analyst Collin Mings of Raymond James & Associates, Inc. points out that more recently, the company has turned its attention to diversifying its portfolio away from Darden locations through the acquisition of quick-service restaurants.
"We have been impressed with Four Corners' thoughtful approach to growth and diversification and are encouraged by the company's initial acquisition/disposition activity," he says.
While Four Corners' acquisitions have generated headlines, Mings highlights the importance of an announcement in October that the company was selling two Florida properties. The sales show "the value embedded in the company's portfolio," according to Mings. Furthermore, the proceeds can be redeployed to buy new assets. "The transaction illustrates management's commitment to acting in the best interest of shareholders—not just growing the size of the company."
"I think they have been very smart to sell some of their assets at ultra-low cap rates and redeploy the proceeds with some savvy capital recycling," Donlan says.
In November, Four Corners announced another noteworthy transaction: an acquisition partially funded by operating partnership units (OP units), marking the first OP unit transaction it has completed. The OP units can be converted into shares of Four Corners stock.
"I think they have been very smart to sell some of their assets at ultra-low cap rates and redeploy the proceeds with some savvy recycling." – Daniel P. Donlan, REIT analyst, Ladenburg Thalmann & Co., Inc.
"We view opportunities to use OP units as currency favorably, as it is an efficient way to bring equity into the balance sheet," Mings says.
The strength of that balance sheet has proven to be a key as Four Corners has set its sights on growth, according to Lenehan.
"Our low leverage allowed us to make acquisitions without having to immediately access the capital markets," he says. "We recently were rated investment grade, which further increases our financing alternatives."
Evolving Retail Landscape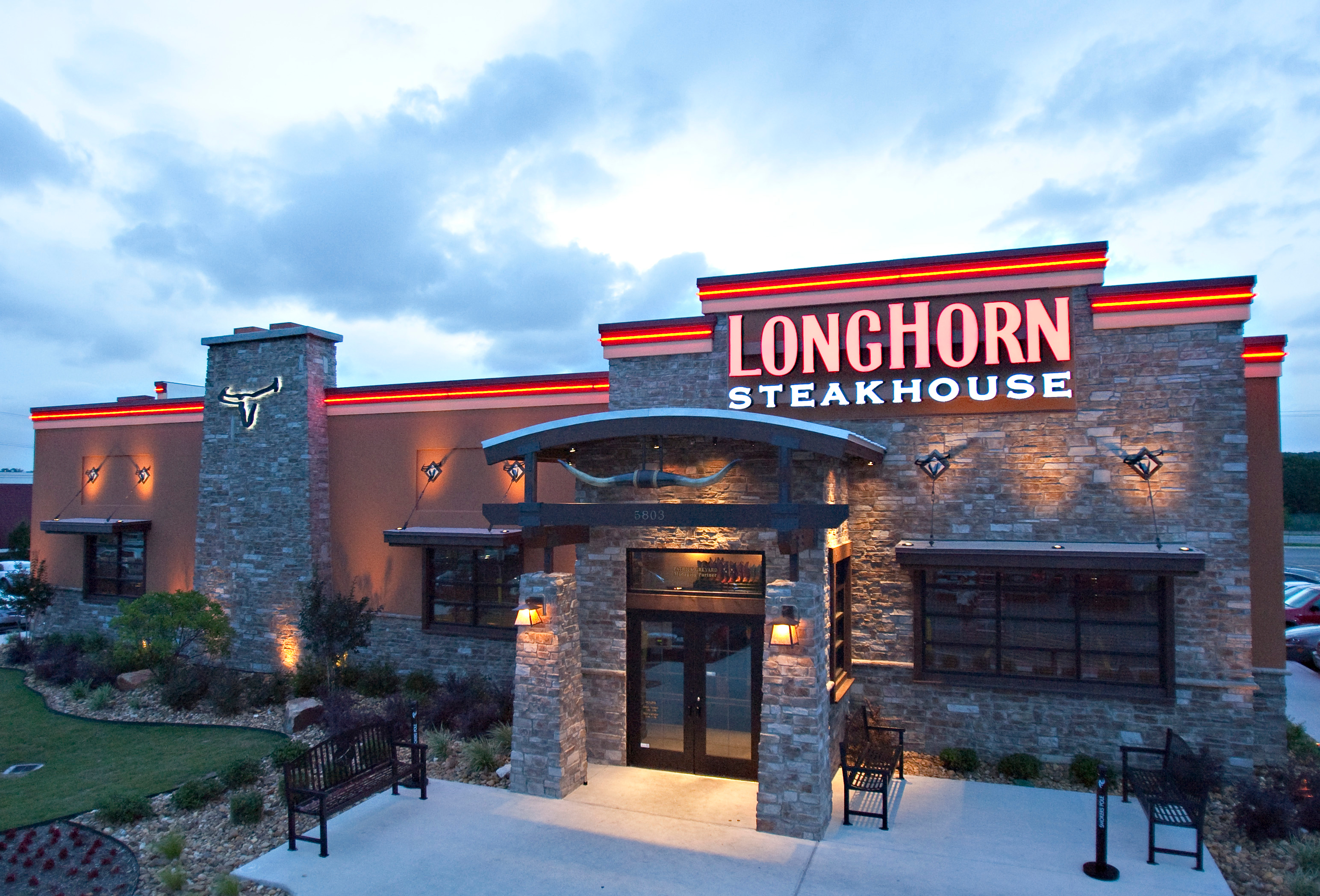 While the retail business continues to undergo massive shifts from the growth of e-commerce, Four Corners takes a positive view of the outlook for the branded restaurants segment.
"Many of these tenants are part of large chains with thousands of units and significant consumer familiarity, as well as a certain level of quality consistent across the country, and have been operating for many years," Lenehan says. "Although some restaurants are operated by small- to mid-sized franchisees, these same stores still benefit from large franchisors' marketing efforts and the efficiencies associated with large food distribution hubs catering to units across the brand."
Furthermore, restaurants aren't selling books, music or any of the other consumer goods that are easy to buy online.
"Casual dining has a major service component that enhances the customer experience, a feature that online cannot provide," Lenehan says. "Similarly, the convenience of quick-service is often preferable to online food delivery options and certainly has greater geographic and food preference coverage."