Stock prices, including REITs, took a sudden downturn in early February. Most analysts pointed to rising interest rates as the cause of the decline.
Inflation fears, specifically worries about accelerating wage growth in the January employment report and that the job market might overheat if it tightens further, contributed to rising interest rates.
There is little link between average hourly earnings and future inflation. There had been such a relationship in the 1970s and 80s but "wage-push" inflation then disappeared. Earnings growth and solid fundamentals provide upside potential for the sector.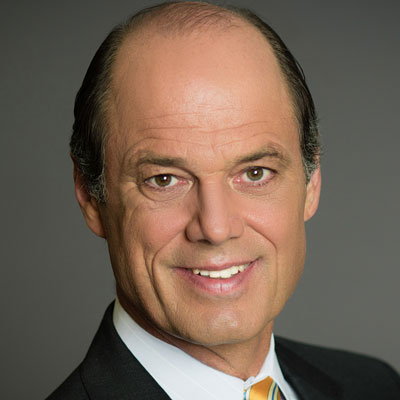 REITs remain conservatively priced relative to earnings, while the higher price multiples on the S&P 500 are one reason that many analysts have viewed the broader stock market as "frothy." It is important for investors to keep these longer-term trends in mind during periods of market turmoil, as REIT valuations are supported by solid growth of FFO and have upside potential, regardless of current trends in interest rates. 
Calvin Schnure
Nareit SVP,Research & Economic Analysis