In talking about the REIT story we regularly underline that REITs help house the U.S. economy. By that, we mean that REITs, through the real estate they own, operate, and finance, help provide many of the structures our economy needs to function—and to adapt and thrive. As the real estate needs of the economy have changed over time, we have seen REIT portfolios evolve as well. 
Although my kids might disagree, I am not yet a dinosaur. But when I graduated from college, I had never used email and the only cell phones I saw were reserved for the Gordon Gekkos of the world. Compare that to today, where my 9-year-old son gets his homework assignments emailed directly to him and he can binge watch an entire season of the latest Netflix show while at his sister's basketball game.
We already live in a world dominated by digital communications, media, and commerce. That demand will only be magnified as the next generation of technology, 5G, is rolled out and the products and services it can support start to take hold.
If you look at the 10 largest U.S. REITs by equity market capitalization at the start of this year, three are cell tower REITs, one is a data center REIT, and another is heavily involved in logistics tied to e-commerce. If you look at the same list from 10 years ago, none of those companies appear in the top 10.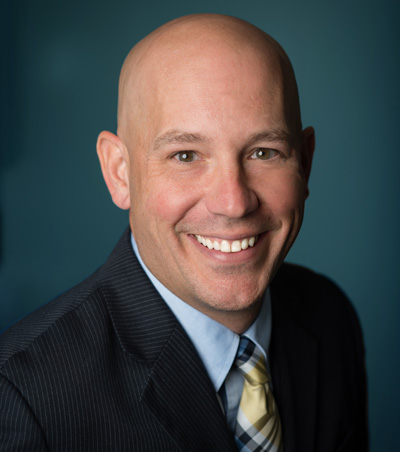 While I can't predict what that list will look like in another 10 years, I can safely say that it will include REITs that have evolved and adapted to meet whatever real estate needs the broader economy will demand.
Technology not just impacts the types of assets some REITs own, it also changes how they operate. An entire sub-industry collectively known as PropTech has emerged and is quickly becoming big business. PropTech can be defined as technology and tech ventures that are focused on optimizing real estate operations and performance.
In this issue's "Targeting Tech" story, we dive into the impact PropTech is having on commercial real estate, what is driving this influx of technological innovation and capital, and how it will evolve to stay relevant moving forward.
Now if I could only figure out what's the big deal with TikTok maybe my kids will think I'm just as relevant.