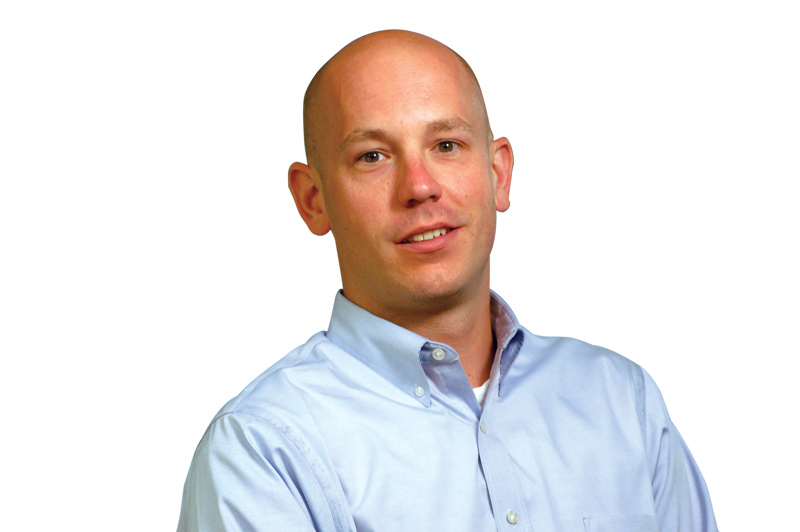 It took until April but Mother Nature finally relented and admitted that winter was done and warmer weather was here to stay. Fortunately for those buried by snow this winter, seasonal change occurs every few months.    
Change occurs more gradually when you are talking about the evolution of an industry. Often, it takes a series of key events or milestones accumulated over years to truly differentiate one segment of an industry's history from another.
The REIT industry is now in the early stages of what could be called the third phase of its 55-year existence. From their creation by Congress in 1960 until the beginning of the 1990s, the U.S. REIT industry was in its infant stage. The REIT rules were still being refined and the value of REITs as an investment was largely unknown. 
Starting with the IPOs of Kimco Realty Corporation (NYSE: KIM) and Taubman Centers (NYSE: TCO), the 1990s saw the dawn of the Modern REIT Era and the second phase of the REIT industry. Over the next 20-plus years, the industry grew by leaps and bounds in terms of size, recognition and investor acceptance. The U.S. approach to REITs increasingly spread around the world.
The industry is now at the beginning of the Post-Modern REIT Era. This next phase in the industry's evolution will build upon the achievements of the past and bring the REIT approach to real estate investment to new heights. We are already seeing signs of that change with an uptick in CEO transitions, the emergence of new REIT sectors and further global expansion. The addition of a headline Real Estate sector in the Global Industry Classification Standard in August 2016 will have the same significance on this era as the introduction of REITs in the S&P Indexes in 2001 had for the Modern REIT Era. 
NAREIT's communications efforts are also changing with the times. REIT.com has been redesigned with new content and streamlined navigation to better meet the growing online interest in information, news and data about REIT investment. NAREIT's weekly member newsletter, NewsBrief, now offers a condensed version of the latest news optimized for delivery on mobile devices and tablets. The use of social media and online video continue to evolve as delivery mechanisms to reach our audiences.
This fits in with NAREIT's overall commitment to continually refine and enhance how we educate and communicate the REIT story to all of our stakeholders. This is all part of ensuring the enduring attributes of REIT investment are broadly understood regardless of what era we are in.

Matthew Bechard
Editor in Chief