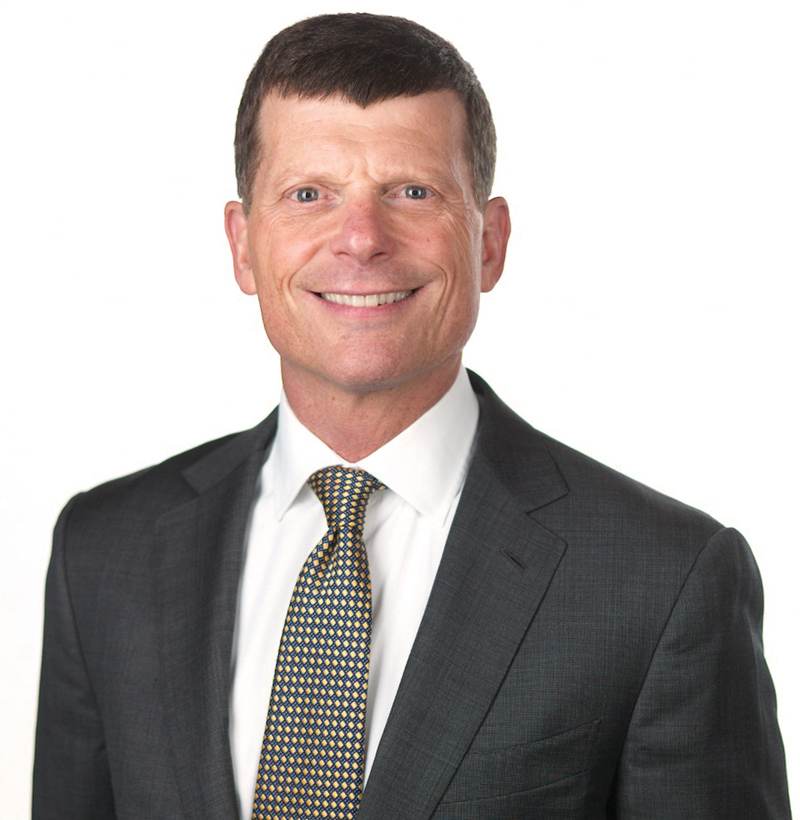 REITs in the public eye understand the rigorous discipline that investors expect from publicly traded real estate companies. Voluminous regulatory filings and extensive coverage by securities analysts and the financial press help make stock exchange-listed REITs the most transparent firms in the world of real estate.
When you factor in real-time pricing and generous liquidity, it is relatively easy for the market as a whole to identify good stewards of capital. If you're not among them, the punishment from investors is usually swift and severe.
That discipline has a salutary effect that radiates beyond the listed real estate industry itself. In 2013, a study by Timothy Riddiough of the University of Wisconsin and Frank Packer and Jimmy Shek of the Bank for International Settlements found that stock exchange-listed Equity REITs exert a positive influence over real estate investment generally that may help tamp down market booms and busts. Specifically, the researchers determined that the share prices of stock exchange-listed Equity REITs send signals to the broader real estate market and stakeholders discouraging excessive development.
The feature article "In Demand" in this issue of REIT magazine helps illustrate this phenomenon. Overdevelopment that typically coincides with an economic downturn was absent during the most recent recession. As noted in the article, the commercial real estate market is only now beginning to make a dent in the pent-up demand for space across a number of property sectors. Similarly, this issue's Sector Spotlight column focuses on the senior housing segment of the health care real estate sector, where REITs are developing new facilities to adjust to the underserved needs of our aging population.
The tight balance between the demand for real estate space and available supply has been a key driver in the strong operating performance of REITs in recent years.
Transparency and discipline provides better returns to REIT shareholders, but they also promote a smoother-functioning economy, as investors direct their capital to resource-needy corners of the market.
It's one of the many benefits of the REIT approach to real estate investment.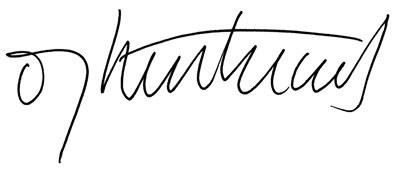 David Neithercut
NAREIT Chair
President & CEO
Equity Residential