You can really tell how much times have changed when you have kids—especially when they become teenagers. Where teenagers hang out is one of the defining traits of a generation. In the 1950s and 60s, teens often sought out diners or drive-ins. Later generations of teens would gather at roller rinks, discos, or video game arcades.
These were the places kids gravitated toward when they didn't have set plans and were looking to meet up with friends. However, the entire concept of "hanging out" and how it could define pop culture changed with the proliferation of enclosed regional malls in the 1980s.
When I was growing up, the mall was THE epicenter for all teenage activity. Sure, you might catch a movie, or browse the latest cassette singles, but for any "mall rat" the mall itself and the enclosed sanctity of parent-less freedom it provided was the primary draw.
Without social media, the mall was one of the few places you could meet and socialize with kids apart from school. When my mom would ask where I was going, the simple answer "the mall" sufficed and not only said where I would be but covered what I would be doing. We went to the mall to be at the mall—nothing more constructive than that was required.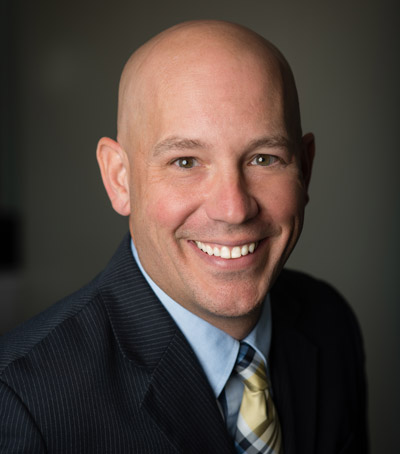 Of course, times change. The internet, social media, and a host of other factors altered the role traditional malls play in society. Kids are more likely to "virtually" hang out online or visit a mall within Fortnite than just hang out at their local bricks-and-mortar mall.
Working for Nareit, I am well aware of the evolutionary work many retail REITs have underway to redefine the mall. Today's malls are driven by experiences, activities consumers can't easily replicate online. Whether it is a trendy restaurant or an entertainment attraction, mall developers have found new ways to position the mall as what it once was to millions of teenagers like me—a must-visit destination.
Simon Property Group (NYSE: SPG), the largest U.S. mall REIT, created its Simon Innovation Group to specifically find creative solutions to transform its malls into modern, dynamic destinations. You can read about some of the company's innovative ideas in this issue's feature "Staying Ahead of the Trend."
One of the things Simon has done so well is incorporate e-retailers and mobile technology into what it is doing in its malls. These efforts are helping to bring consumers back to the mall and make it once again a gathering place for local communities—and maybe create a new generation of mall rats like myself.

Matthew Bechard
Editor in Chief