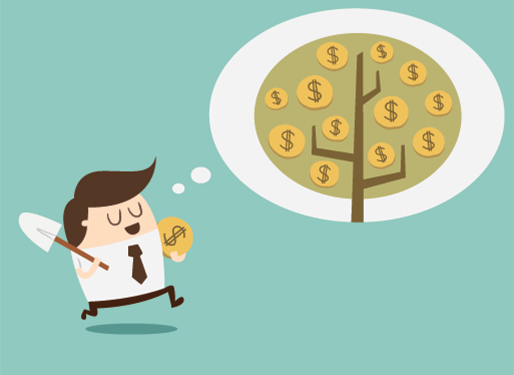 Twenty years ago at NAREIT's annual convention in New Orleans, Sam Zell, chairman of Equity Group Investments, gave a landmark speech on the future of the REIT industry in the wake of a surge of REIT IPOs in the market. An excerpt is provided below, and for more with Zell, see the latest installment of "One on One" in this edition
of REIT magazine.
"Whether we succeed or we fail, it is very much going to be a function of how well we executed this phase—how well we remember that everybody has to come out ahead, not just the sponsors.
And so it is with great joy and some trepidation that I stand up here today and tell you that I believe this industry has a great future. Certainly the real estate industry is made up of a group of the smartest, most adept businessmen in this country. When it comes to being transactionists, nobody holds a candle to the real estate community.
Unfortunately, when it comes to being conceptionalists, it is like the Mohave Desert in the real estate industry.
If you want to see this industry grow and prosper, we not only have to be the best deal makers in the business, we have to understand where we are going and understand that we are trying to create a long-term growth business."