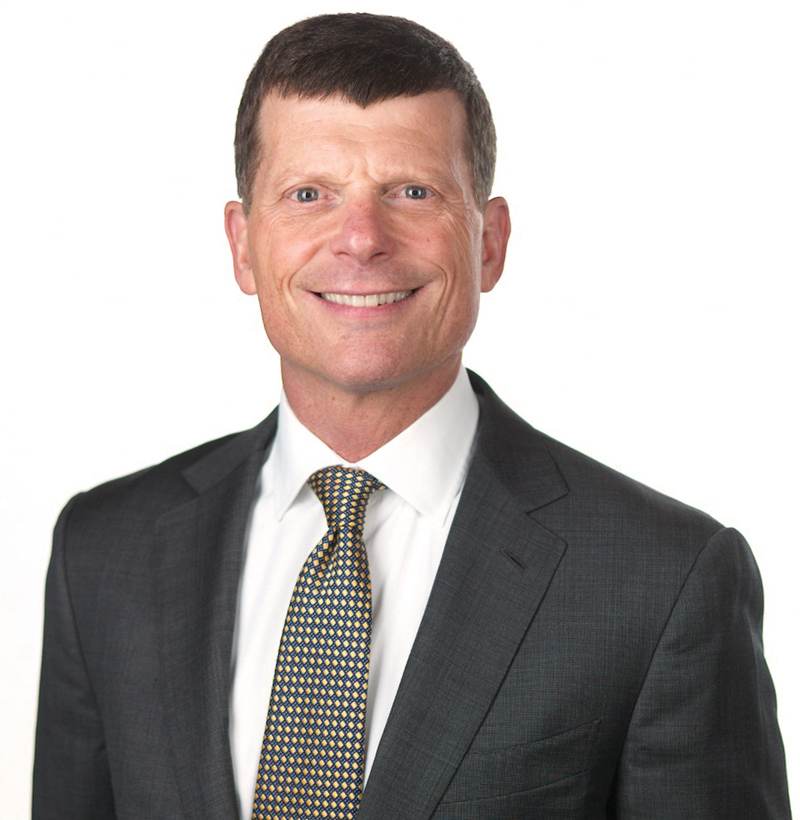 I'm honored to be taking over as NAREIT Chair at REITWorld 2014: NAREIT's Annual Convention for All Things REIT. Thankfully, my predecessors, including last year's Chair, Ron Havner, have set sterling examples for me to follow.
I'm coming into this position at an exciting time for our industry. Although the lessons of the financial crisis that rocked the global economy in the late 2000s still remain fresh in our minds, REITs have shown remarkable resilience in the aftermath. Investors have taken notice: The FTSE NAREIT All REIT Index is on pace to outperform the S&P 500 once again.
Yet, my enthusiasm for taking on this role is due as much to my belief in the enduring appeal of the REIT approach to real estate investment as to the state of our industry at this specific moment in time.
REITs democratize real estate investment, unlocking access to investors of all shapes and sizes. As a result, individual investors can now own part of a substantial real estate portfolio just as easily as major institutional investors. This is precisely what Congress intended when REITs were created in the United States more than 50 years ago.
New research from pension fund adviser CEM Benchmarking bears out just how beneficial this access has become. In a study of the performance of large U.S. defined benefit pension funds from 1998 to 2011, CEM found that stock exchange-listed Equity REITs outperformed all other asset classes in terms of net returns at 11.31 percent. Although the gross returns from private equity allocations outpaced those of REITs, 13.31 percent to 11.82 percent, CEM found the costs associated with investing in private equity funds to be substantially higher relative to REITs.
Not surprisingly, CEM also determined that boosting REIT allocations would have generated demonstrably higher total returns during the period for pension plans. A one percentage point increase to a $15 billion fund's REIT allocation would have yielded an additional $180 million in total net returns over the course of the 14-year period studied.
Our organization plays many roles—from maintaining an ongoing dialogue with policymakers to educating investors on the attributes of REITs that make them vital to a balanced investment portfolio. Yet, without the proven track record of performance, dependability and efficiency illustrated by this research and numerous studies like it, our message to those audiences would fall on deaf ears.
Our mission is clear: to preserve, perfect and promote the REIT approach to real estate investment. I look forward to helping spread that message in the coming year.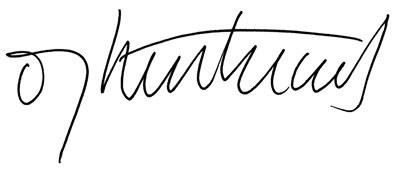 David J. Neithercut
NAREIT Chair
President & CEO
Equity Residential