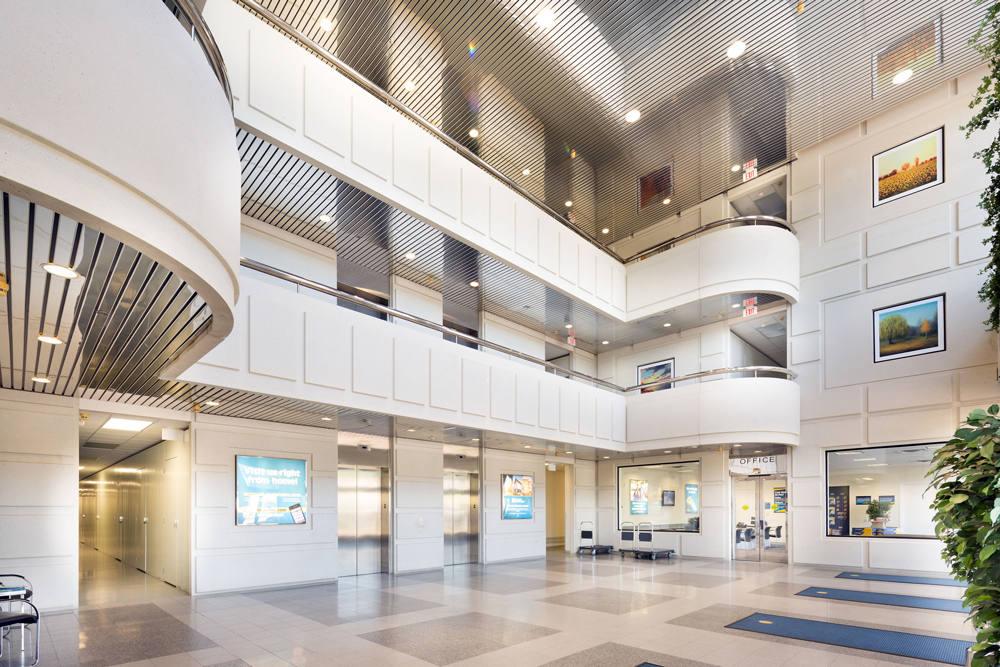 As the self-storage industry becomes increasingly sophisticated and competitive, Sovran Self Storage, Inc. (NYSE: SSS) believes it will be able to maintain a leading position in the sector by remaining focused on upgrading its portfolio and investing in technology.
Buffalo, N.Y.-based Sovran, which operates facilities under the brand Uncle Bob's Self Storage, has acquired about 140 properties in the past three years and sold off roughly 30 non-core properties. Many of the new facilities are located in urban or upper-tier suburban areas, reflecting the changing face of the self-storage business.
"We call them third-generation storage, and the quality is quite remarkable. You might mistake a lot of them for office buildings or apartment complexes," says David Rogers, Sovran's CEO.
Amenities such as wi-fi, 24-hour access, enhanced security and climate control are now widely expected in most of the markets where Sovran operates. "A nice environment is a lot more important than it was 10 to 12 years ago," Rogers says. "People feel a lot better going into a modern, high-class building to store their belongings."
Rogers sees no turning back to the industry's old days of single-story storage facilities with roll-up doors: "It's not what city planners and up-and-coming communities want."
Stiff Competition for Assets
In addition to investing in well-located, modern facilities, Sovran has also taken on a number of repurposing projects, including an old mill in New England and warehouses in Chicago. In many cases, such projects are more expensive than building from scratch, according to Rogers, but "it's a very popular way to do things."
VITAL STATISTICS

Name: Sovran Self Storage, Inc.

Address: 6467 Main St Buffalo, NY 14221

Phone: 800-242-1715

Website: www.unclebobs.com/company

Management Team:
Robert J. Attea
Chairman

David L. Rogers
CEO

Kenneth F. Myszka
President & COO

Andrew J. Gregoire
CFO
Paul Adornato, managing director at BMO Capital Markets, says Sovran has taken advantage of the current period of strength in the industry to "dramatically" improve its portfolio. "Sovran has done a very good job in upgrading the portfolio," he says.
Sovran's footprint extends across most of the U.S., except for the West Coast. "We typically look to acquire in all the markets we're in, and we look to new markets if we can get scale in a relatively short time," Rogers notes. While Sovran doesn't rule out eventually expanding to the West Coast, "we haven't had the opportunity to build scale right off the bat as we look to acquire there," Rogers says.
As Sovran seeks to expand its geographic footprint, it faces a particularly challenging acquisitions environment.
"In our 30 years in the business, this is the most competitive time to source acquisitions of existing properties. It's not just the public REITs, it's a host of private capital and other funds that are joining us in bidding for quality self-storage assets in good markets," Rogers says.
One way Sovran has sought to mitigate the increased competition for assets is by sourcing off-market deals through contacts generated by its third-party management platform, in which Sovran manages self-storage assets for third-party operators. "That's been really good to us in terms of feeding business–initially to manage the properties and then to buy them," Rogers says.
Another acquisition strategy Sovran has employed to expand its portfolio in such a tough environment is by not always looking for the big deal, but targeting one or two individual assets at a time, Rogers explains. "It's as much work as buying a far larger asset, but we're willing to do that, especially if they are quality products in markets where we already have a presence," he says.
However, in the current environment, smaller operators are less willing to sell than they were two to three years ago, according to Rogers.
"They are seeing better terms for refinancing, and the improving economy has them seeing better opportunities ahead," he says. "A lot of them are pretty happy sitting where they are, and it's tough to encourage them to sell."
Heady Days for Self Storage
The stiff competition for assets is a reflection of the strong state that the self-storage sector currently finds itself in.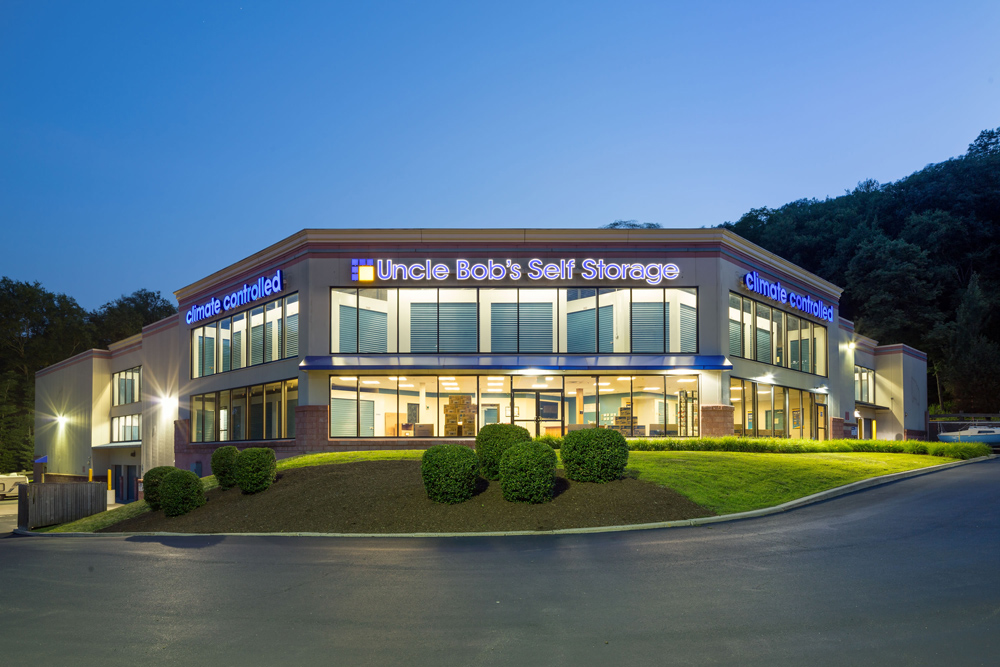 "Times are pretty good for most of the industry right now," Rogers says. "We've hit a real sweet spot in the cycle in terms of a lack of new supply during the last five years and an uptick in demand."
However, Adornato points out that the shortage of new supply is starting to change. "All of the good news has not gone unnoticed by developers," he said. While traditional sources of capital for new supply have dried up, he notes, entrepreneurial capital has become available from private equity and other sources.
Rogers describes the new supply as "more intelligent" and need-driven compared with the easy-financing-fueled oversupply seen in the sector in the early 2000s.
"We're hearing of two- to three-year durations to get a building permit, so we're not very concerned about new supply because demand is growing and industry occupancy is probably at an all-time high," Rogers notes.
Technology Playing Major Role
In addition to low supply and higher demand, Rogers anticipates that the maturation of Sovran's technology platform will be the third factor that will help propel the company toward its anticipated best year ever in 2014.
What About Uncle Bob?

When Sovran began buying properties on the East Coast in the 1980s, it operated the facilities under their original names. By the 1990s, Sovran decided to come up with a unifying name for all of the properties.

According to Sovran, "Bob" was part of the mood of the time, with Nissan creating a "Bob" character in an advertising campaign and Microsoft using the name for one of its products. The next step was to create Uncle Bob.

"The Uncle Bob's name has given us an identity that positions us as an approachable and friendly place to store, setting us apart from most of our competitors who often use something more generic or corporate sounding," says David Rogers, Sovran CEO.
 "Technology has been huge for us," Rogers says. "The last three to four years, we've invested heavily, and it's paid off in huge ways."
As late as 2009, Sovran's marketing strategy was heavily weighted toward advertising in local yellow pages. The company has since invested in four major platforms: Web-based marketing, a customer care center, a revenue management program, and an education and training platform.
Now, as a result of its new marketing platform, the company is spending roughly $6 million a year on Web-based advertising, search engine optimization and paid ads. Sovran's customer care center handles all customer calls and online reservations, while its education and training platform provides online training to all of the company's personnel scattered around the country.
Lastly, Sovran's revenue management program involves a team of four staff members devoted entirely to rate-setting. Rogers describes the platform as predictive, rather than reactive, allowing the company to look ahead several months to predict demand and price appropriately.
"It's driven our occupancy to all-time highs," he points out. "We're above 92 percent now, which was unheard of even three to four years ago."
Opportunities and Challenges Ahead
Rogers adds that Sovran's third-party management program provides the company with a chance to be involved in development "without putting our balance sheet at risk." Rogers states that almost 90 percent of properties in the self storage sector are owned by companies that are too small to take on a management role on behalf of developers who do not have this expertise.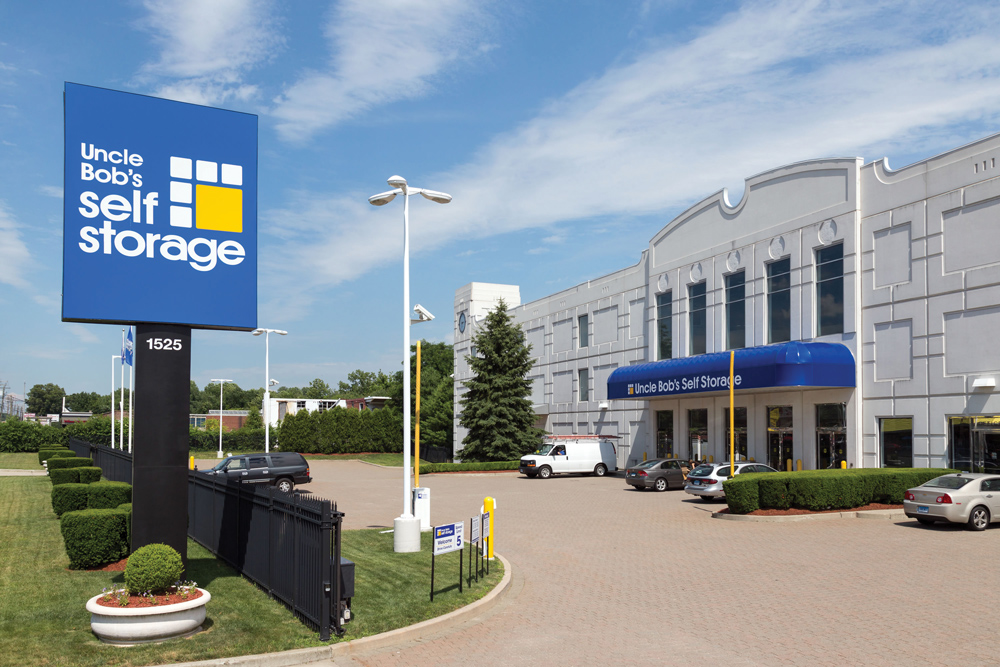 "This will give us a lot of opportunity to take this construction leap and take it out of the threat category and into the opportunity category," he says.
David Toti, senior analyst at Cantor Fitzgerald, notes that most self storage REITs are taking "baby steps" toward increasing their exposure to development as they seek to mitigate risk and reduce the dilutive impact of development on earnings growth.
Looking ahead, Toti says he sees limited risk for Sovran and other stock exchange-listed self-storage REITs.
"As occupancy growth tapers, what I think will supplant that is rent growth. For the next two to three years, we're underwriting relatively steady revenue growth for most of these companies," Toti says.
For his part, Rogers says the company will be targeting intelligent growth going forward. "The pricing pressures have been significant; yet, we want to grow, so finding quality properties in quality markets is going to be our biggest challenge," he says.