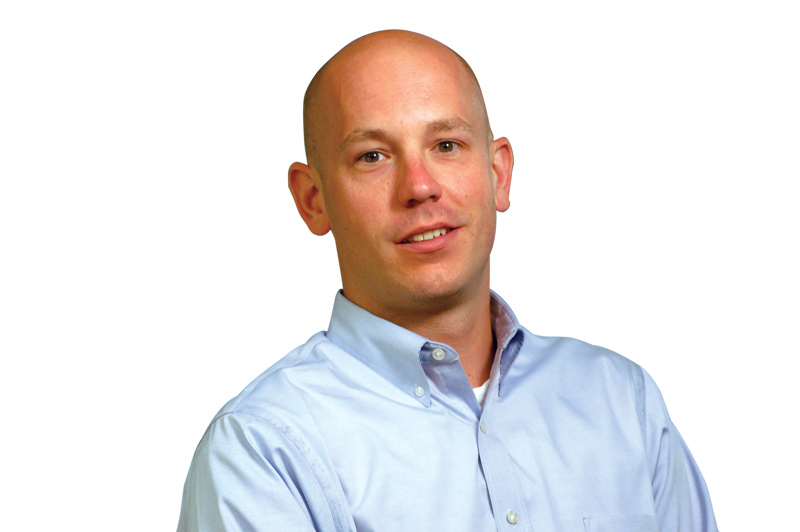 One of my favorite activities to do with my three kids is hiking on the trails that run alongside a nearby creek. It is a great way to get them away from television, cell phones and video games and let them explore. Each time we head into the woods is different, and we never know what we will come across.
On one trip this summer, we came across dozens of tadpoles in a shallow pool. My kids couldn't believe that these little "fish-looking" creatures actually transformed into frogs. So, much to my wife's chagrin, we caught a few and brought them home.
We set them up in an old aquarium left over from my daughter's dearly departed turtle, Shelly. The kids took turns feeding them and made notes in a journal tracking their transformation. 
At first, the changes were barely noticeable. But slowly they started to see the tadpoles' tails begin to shrink and the tiniest stubs of legs begin to emerge. Before long, we were back at the creek near the same shallow pool where we discovered the tadpoles, but now we were there releasing a handful of tiny frogs back into nature.
The day-to-day changes the tadpoles went through were subtle and often difficult to discern. Taking a step back and looking from start to finish though, the transformation was remarkable.  
Community redevelopment is the real estate equivalent of this metamorphosis. REITs have helped communities change and grow by reinvigorating graying downtowns and meeting the needs of expanding suburbs.
Near my home in suburban Maryland, Federal Realty Investment Trust (NYSE: FRT) turned eight acres of outdated retail and office buildings into Bethesda Row – a thriving mixed-use development with shopping, restaurants and entertainment, as well as apartments and offices. In the process, it created a new urban center that has been heralded by the EPA as an example of smart growth and helped reignite the community's economy.
Bethesda Row is just one example of a major redevelopment project spearheaded by REITs. In this issue, "Capital at Work" profiles examples of the recent or current REIT redevelopment projects that are adding value to local areas as well as bottom lines. 
Not only are these projects transforming communities, but the economic impact is just as significant. Last year alone, REITs invested $25.8 billion in new property development that supported 169,000 temporary construction jobs, helping Americans earn $10.6 billion in labor income.
With redevelopment activity happening all across the country, my kids aren't the only ones seeing underwhelming tadpoles transformed into thriving frogs.

Matthew Bechard
Editor in Chief