Joseph Coradino, CEO, PREIT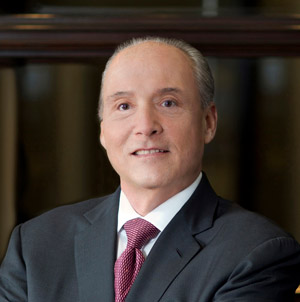 The biggest change on the horizon is the focus on experience. Retail centers are evolving into destinations that offer consumers a fresh and engaging journey that mixes a variety of offerings not historically found at malls.
A more eclectic tenant mix will be revealed, including: off-price, health and wellness operators, big box, fast fashion, grocery, continued expansion of dining and entertainment, as well as new entrants to physical retail. Some retailers may not carry much inventory, but will be focused on delivering a unique brand experience. To better utilize great real estate, density will increase, and we will create open space for large-scale events. Technology will continue to play an important role in helping tenants and landlords better connect with their customers.
The availability of previously under-productive space is really paving the way for a newly curated tenant mix providing customers with the opportunity to shop, dine, play and socialize. 
 
Stephen Lebowitz, President and CEO, CBL Properties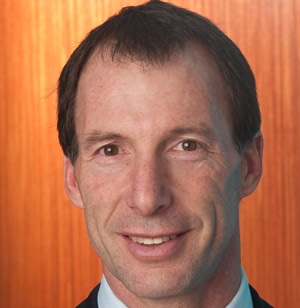 Regional malls are evolving to represent more than a collection of traditional retail stores. Ten years from now, the mall industry in the United States will reflect the outcome of this reinvention.
Regional malls in general are well positioned in their markets with excellent access, infrastructure and demographics. This allows for flexibility to effectively transform malls into suburban town centers that broaden beyond traditional retail and offer visitors more dining, entertainment and lifestyle options.
These transformations are beginning now and will accelerate as we plan to incorporate more mixed-use development, including residential and office uses as well as hotels, convention centers and space for programming and events. Changes to the physical asset as well as continual advancements in technology that enhance the overall customer experience will position our industry and properties for success in the future.
Sandeep Mathrani, CEO, GGP, Inc.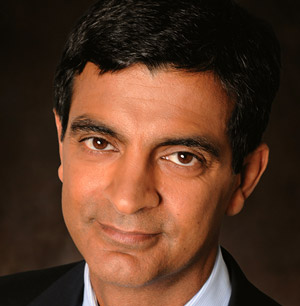 High-quality regional shopping centers are evolving into mini-cities where people shop, dine, exercise, socialize, work and live. The Domain in Austin, Texas; Santana Row in San Jose, California; and the Shops at Merrick Park in Coral Gables, Florida, are exceptional examples. It's all about location, location, location.
Today's consumer shops where they want, when they want and how they want. Over 90 percent of retail sales occur through brick-and-mortar, where the emotional connection is established. The strength of the retail environment is demonstrated by the fact that of the 63 retail companies that reported second quarter earnings in 2017, 47 met or exceeded consensus. Of the 13 public retail real estate companies, 12 met or exceeded consensus.
It's an opportune time in the shopping center industry with valuable space becoming available to incorporate entertainment, grocery, wellness, residential, office, logistics and hotels. These uses enhance the assets and accelerate the growth of regional shopping centers as they evolve into community hubs.