One of the most blatant examples of a company completely missing the mark when it comes to understanding its audience was Coca-Cola's 1985 launch of New Coke. Widely panned by Coke fans, New Coke sparked protests and forced the company to scrap the product, cut its losses and switch back to the original formula within three short months.  
But for every New Coke cautionary tale, there are examples of companies enhancing or reimagining well-regarded products and services and making them better. 
At Nareit, we are always looking for ways to better represent and serve our members. And REIT magazine is no exception. 
So, even though REIT magazine recently won two design awards, including one for best overall design, we knew there were ways we could make a good product even better. 
In conjunction with Nareit's overall strategic communications initiative launched in November, this issue marks the debut of our new design and enhanced editorial lineup. 
Right off the bat, you'll notice the magazine has a new logo, which matches the new font of Nareit's word mark. We felt it was important that our readers know that this magazine is published by Nareit. It reflects the experience and insight that only the industry's representative voice can provide.
Throughout the issue, you will notice a new look and feel—more white space, better photography and cleaner call-outs. The new design is intended to make the content more accessible and allow the reader to quickly understand the high points of each article.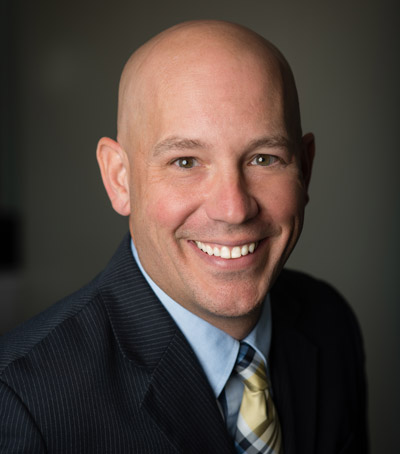 Speaking of the content, we've made some enhancements there as well. We've combined several popular departments into a new "Developments" section up front that provides a quick overview of key trends in the real estate industry and a spotlight of some of the additional content available on Nareit's website, reit.com.
Two new columns reflect the diversity available in the REIT approach to real estate investment. In each issue, "mREIT Snapshot" and "PNLR Perspectives" will highlight the companies, people and trends making news in the mREIT and public non-listed REIT market segments.
Our last change is aptly titled "Final Word." For the back page of every issue, we will ask three leading REIT executives for their unfiltered opinion on a key issue facing their business or the industry.
So, what do you think? I'd love to hear any feedback you have about the changes to the magazine or suggestions for the future. You can reach me at mbechard@nareit.com.