There are a lot of ways to describe 2020, most of which are not suitable to print in this magazine. But among everything else, 2020 has been a year of forced adaptation.
There are very few things that remain unchanged compared to life pre-pandemic. Obviously, our work environment has shifted dramatically. Those of us fortunate enough to be able to still work have done so in part or entirely remotely, with social distancing guidelines making face masks and Zoom calls normal parts of the work day.
The same applies to students and teachers, who have dealt with a fundamental shift in what it means to "go to school." If you haven't listened to an elementary school music class taught virtually, consider yourself fortunate.
Of course, the ways in which we have adapted go well beyond work and school. Travel, shopping, dining, sports, voting, and countless other activities are either being paused or done in different ways.
REITs, as the owners and operators of more than 516,000 properties in the U.S., are at the forefront of adapting how real estate is used during and after this pandemic. Whether it is improved air filtration systems in office buildings, virtual tours for apartment buildings, or a variety of sectors implementing technology enhancements for tenants to be able to deploy, REITs are doing their part to help ensure the places where we work, live, and spend our leisure time are operating as safely as possible.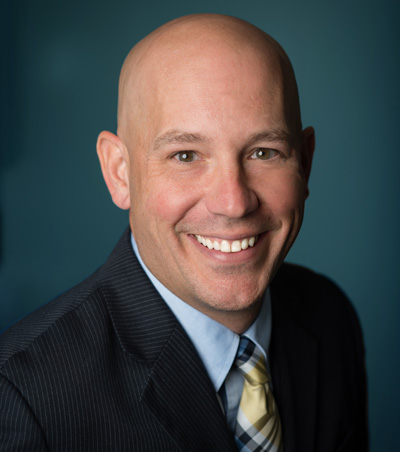 This ability to adapt to an evolving U.S. economy and political environment is part of the REIT industry's DNA, and has been so since they were created by Congress 60 years ago. Over the years, REITs have evolved into additional property sectors as real estate needs have emerged. Most recently, REITs across the infrastructure, data center, and logistics sectors have helped support the proliferation of e-commerce and the rollout of advanced wireless communication networks.
While housing the economy, the REIT approach to real estate investment has also served as an important component of diversified investment portfolios for six decades. In light of the current economic climate and aging population, the stable income provided by REITs has taken on even greater importance, particularly in our nation's recovery. Currently, more than 145 million Americans live in households with REIT investments through their 401(k) and other investment funds.
We all hope 2021 marks a return to an environment with less uncertainty, economic recovery for all people, better health for our communities, more inclusivity in our culture, and lasting positivity in our country. But no matter what challenges or opportunities lie ahead, the past six decades have shown that REITs will be there to help us adapt and enhance our daily lives.