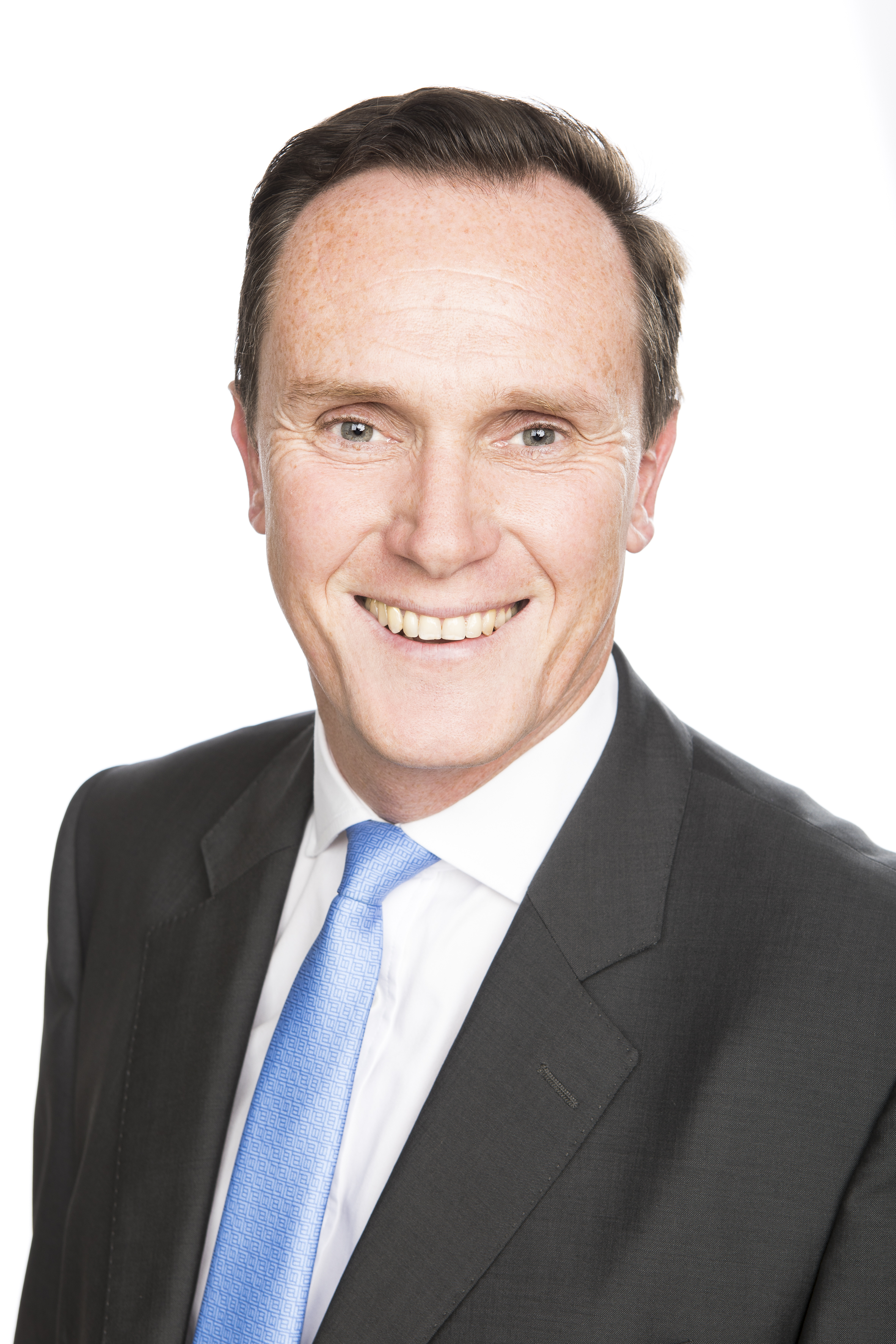 What impact is the political uncertainty across Europe having on the listed real estate market?
The political uncertainties in Europe have retreated substantially since the recent election of Emmanuel Macron as the new president of France, but a major question mark remains over the timing and outcome of the elections in Italy.
The European listed real estate sector has not been affected by this environment any more than what we have seen with the traditional equities market. However, companies in the United Kingdom have seen some local challenges related to Brexit.
What are some of the main challenges and opportunities in terms of expanding the REIT regime in Europe?
Our biggest focus for expansion is currently centered around two countries, namely Poland and Sweden.
EPRA is actively involved in Poland, where REIT legislation is under development. We are talking here about… the sixth-largest economy in Europe, so this is definitely a market to watch closely. A second draft REIT bill was recently proposed, and we might expect a REIT regime there in 2018.
Sweden is less advanced in the process, but has the fourth-largest listed real estate sector in Europe. So, naturally, we are working with the national associations and property companies to educate and advocate on the benefits of adopting the REIT regime in their country.
What steps is EPRA taking to attract generalist investors?
Last year's designation of listed real estate as a separate equity sector within [the Global Industry Classification Standard] represented a very positive milestone in the way generalist investors perceive our industry.
We are conscious that it may take some time for those investors to increase their asset allocation to listed real estate, but even small shifts in sentiment can go a long way. That's one of the key reasons why EPRA's outreach program focuses on insurance companies, pension funds, private banks, family offices and their respective local associations. This is really the top priority today for EPRA in Europe.
How about other priorities?
Our main priority at present is the reduction of the capital requirements under the European Solvency II regulations. The EU decision-makers adopted these regulations some years ago, requiring insurers to weight "riskier" investment asset classes more heavily in the capital levels. Listed real estate is categorized with the general equities asset class under the rules and, therefore, attracts heavier capital requirements.  Our objective is to reduce (the capital requirements) to the level of direct property investments.
We have to convince the EU regulators that investing in the listed real estate sector is not riskier than investing directly in bricks and mortar. Today, we see a window of opportunity because of an ongoing review of the rules. This could have a massive impact on the total market capitalization in Europe - it could even double in size.
I also want to continue the fantastic work that EPRA has been doing over the last several years on the financial Best Practices Recommendations (BPR) and address investors' growing interest in environmental, social and governance matters. We hope to bring the sustainability BPR up to the same level of adoption as the financial ones.
Dominique Moerenhout became EPRA's new CEO in March, succeeding Philip Charls. Moerenhout previously served as CEO for Luxembourg and Belgium at BNP Paribas Real Estate Investment Management.