Part of the beauty of baseball is that it is a marathon, not a sprint. There is no clock. A game can take two hours, or it can take four. The season is long, filled with streaks and slumps, and designed to test every team so that only the best remains standing at the end.
In any given game, one player can carry a team to victory. But over 162 games, it takes an entire roster of players, not to mention coaches, trainers, scouts, and executives to build and sustain a championship team.
Mike Trout, center fielder for the Los Angeles Angels, is the current best player in baseball. However, in his seven full seasons his team has never won a playoff game and only made the postseason once.
A team's bench must be broad and deep to overcome the challenges every season presents. Teams are constantly adjusting their rosters by making trades, signing free agents, and bringing up young talent. The goal, at the end of the marathon, is that the Red Sox—I mean, your team—is holding the World Series trophy.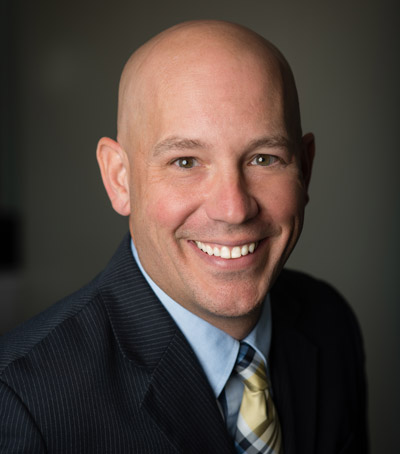 The stakes may not be quite as high when it comes to publishing a magazine, but the notion that success is predicated on the quality and depth of the team in action certainly applies.
Over the past few years, we have carefully evaluated the external resources we utilize to produce this magazine. This resulted in a lot of roster turnover, but we now have the design, printing, and sales partners in place to help us make the magazine better than ever. The same goes for the freelance writers we work with, as we identified a deeper pool of writers capable of producing high-quality content.
Internally, it truly is a team effort. All of the talented professionals you see listed in the masthead spend at least part of each day focused on making this publication a valuable resource for our readers. Nareit's senior staff provide insight and guidance as we shape the content for each issue.
I would be remiss if I didn't highlight the newest member of our team—who is no rookie when it comes to magazine publishing. Diane Rusignola joined Nareit this summer and deepens our writing and editing bench as our senior director of editorial content.
Every issue of the magazine is like its own baseball season—with our goal to have the finished product be championship worthy. I am confident the team we now have in place can make that happen for a long time to come.

Matthew Bechard
Editor in Chief