At the very beginning of the COVID-induced quarantine, my wife had a Newfoundland-induced accident. Our very large dog got a little too excited about chasing a rival squirrel and caused my wife to fall down the stairs, breaking several bones in her foot.
The squirrel got away unscathed, but my wife had to have surgery and has been out of commission ever since. Among the many physical and emotional drawbacks this has caused, the worst for my whole family may be that they have had to endure my cooking.
My wife is a great cook. I am…not. But I am fairly reliable at following directions, so I have become dependent on online recipes.
A teaspoon of salt. A quarter stick of butter. A tablespoon of turmeric. Before this, I couldn't have even told you what turmeric was, let alone the flavor it adds to a chicken and broccoli stir-fry.
I have developed a deeper respect for the role each ingredient plays in creating a successful dish.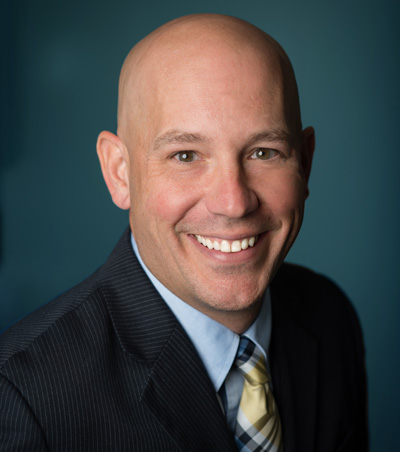 That is the same sentiment behind the development of Nareit's newest meeting, REITworks. The virtual event, which takes place Sept. 21-22, combines the three key ingredients that go into creating a comprehensive ESG platform—environmental stewardship, social responsibility, and good governance—into a single event.
Previous events hosted by Nareit focused on one specific aspect of ESG targeted to a select group of industry professionals. Whether you attended Nareit's SFO Forum, HR Forum, ESG Forum, or Dividends Through Diversity & Inclusion Forum, REITworks has all of the content you have feasted upon in the past, and more. REITworks focuses on how all aspects of ESG interact, complement one another, and merge to best move the company and industry forward.
REITworks is open to all interested professionals. The topics of focus at REITworks affect many different roles within the real estate industry and will cover both a tactical and strategic perspective. Attendees' job functions will include human resources, accounting, C-suite executives, finance, sustainability, investor relations, legal, operations, asset management, and more.
The wide range of professionals will be discussing important topics ranging from evaluating REITs as a sustainable investment and managing for climate-related disclosures to promoting racial diversity in the industry and how ESG strategies evolve post-COVID-19.
These are just some of the many front-burner issues related to ESG that REITworks is here to serve as a well-balanced recipe for moving the real estate industry forward.