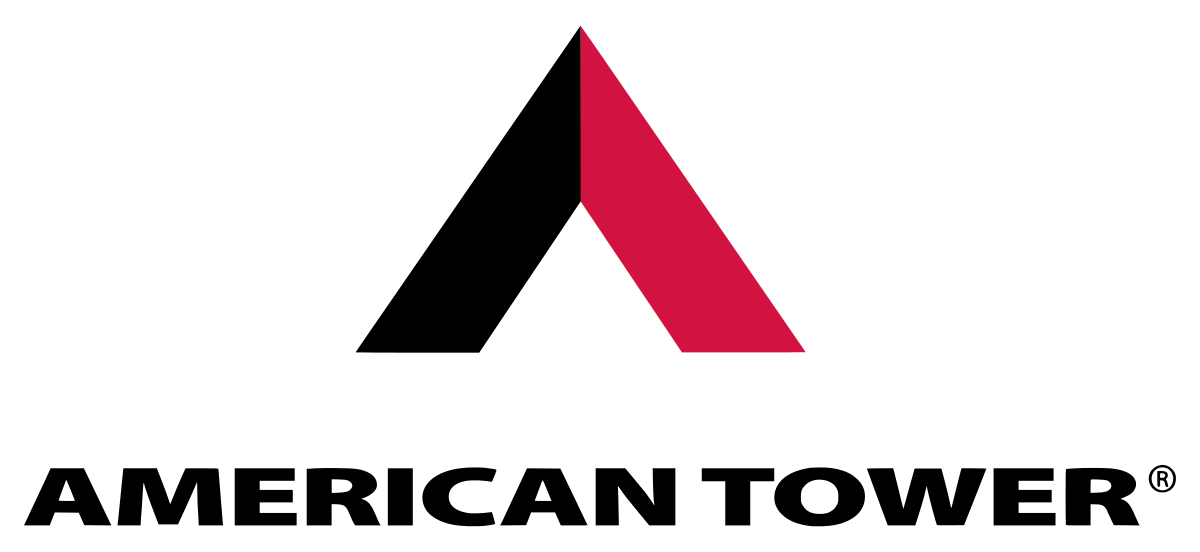 American Tower Corp. (NYSE: AMT) was recently recognized for diversity and inclusion on the Forbes list of The Best Employers for Diversity 2019. The annual ranking recognizes U.S. organizations across all industries for their inclusive workplace practices and is based on direct feedback from employees.
Although American Tower does not have a formal Diversity & Inclusion program, company representatives say it is part of the REIT's global culture.
"Diversity, inclusion, and mutual respect are an important part of American Tower's values and the foundation of our global culture," says Brenna Jones, American Tower senior vice president and chief human resources officer. "Wherever we operate, these values give us a strategic advantage as they bring fresh ideas into the business and help us stay better connected to our customers and communities."
Jones says the REIT is "more successful and better able to drive innovation" within its operations with employees who have unique perspectives and come from different backgrounds and cultures.
This is the second year Forbes has released the ranking, and the first year that American Tower was included as a top U.S. employer for diversity. It was compiled by surveying 50,000 Americans working for businesses with at least 1,000 employees.
(Contact Bonnie Gottlieb: bgottlieb@nareit.com)
Get Nareit Developments blog posts delivered straight to your inbox.
Subscribe