UMH Properties, Inc. (NYSE: UMH) President and CEO Sam Landy has received the Manufactured Housing Institute's Chairman's Award, presented each year to a member who exhibits exceptional leadership and works to promote and advance the manufactured housing industry.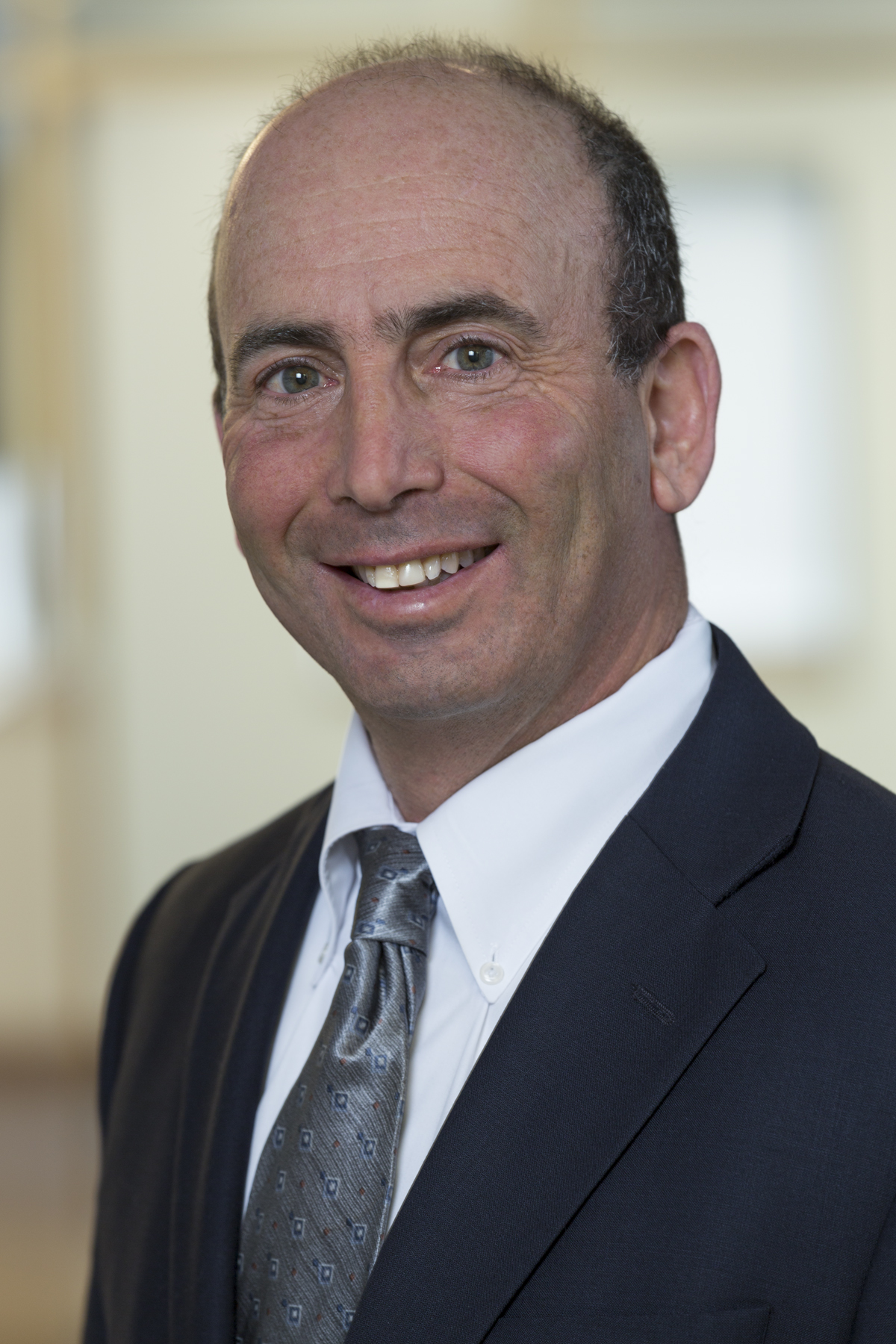 "This award showcases our dedication to providing and advancing the important cause of affordable housing on a national level," the company said. UMH noted that earlier this year, it was asked if it would be willing to sponsor and display a single-section home on the National Mall in Washington D.C. for the Department of Housing and Urban Development's (HUD) Innovative Housing Showcase. "Without hesitation, [Landy] responded that this was of the utmost importance and UMH would be happy to help in any way."
UMH has also been actively working with local, state, and federal officials on various issues that will benefit the industry in the future, the company said.
UMH owns and operates 122 manufactured home communities containing approximately 23,000 developed homesites.
Get Nareit Developments blog posts delivered straight to your inbox.
Subscribe