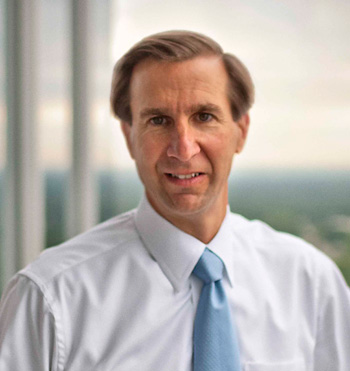 In May, Nareit launched an important industry awareness campaign, The "REIT Way," to increase public education about REITs' contributions to the investment portfolios of millions of Americans. The REIT Way also explains the role of REITs in creating jobs, revitalizing communities and growing the economy.
So far, the initiative has exceeded all expectations. In 2015, the campaign touched nearly 15 million people—primarily in Washington, D.C., and New York City—through digital and print advertisements. Nearly 5 million people viewed the accompanying REIT Way video, which vividly drives home the benefits of REIT investment.
The campaign broadcasts the message about REIT-based real estate investment, but Nareit member companies can also utilize REIT Way as an educational resource of their own. The REIT Way website contains in-depth information on everything from the rationale for the creation of REITs 55 years ago to the subsequent evolution of the industry to the contributions REIT's make in community development. The campaign can also serve as a valuable tool for communicating with new audiences about the REIT investment proposition.
Similarly, Nareit's website houses a wealth of industry data, news and analysis at the ready for investor relations professionals.
Offerings on Nareit's website include Nareit-produced educational videos on subjects ranging from the investment benefits of equity REITs to the role that REITs play in growing our national economy. The site also features real estate market commentary from Nareit's staff economists. And if you're looking for updates on the latest public policy developments affecting REITs, you can find them on REIT.com.
At Highwoods Properties (NYSE: HIW), we've made Nareit's resources an integral part of our public outreach platform. In our experience, they've given us an effective way to help tell the REIT story. For example, visitors arriving at the main investor page on the Highwoods website will find a direct link to REIT.com. We've also incorporated Nareit videos into our communications with investors and employees.
REIT Way will remain an important part of Nareit's outreach program in 2016. I hope it and Nareit's other resources are part of yours this year as well.  As always, I invite you to reach out to Nareit's highly qualified staff for any assistance you may need.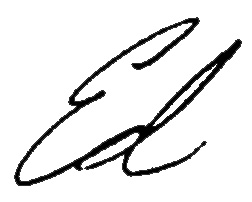 Ed Fritsch
Nareit Chair
President & CEO, 
Highwoods Properties, Inc.