Few modern artists have become as synonymous with their local community as Bruce Springsteen. He is Jersey. Specifically, Springsteen is Asbury Park, New Jersey.
Springsteen embodies and embraces his raw, working-class roots and formative years spent growing up and playing clubs along the Jersey shore. He fittingly titled his 1973 debut album "Greetings from Asbury Park, N.J." And he has incorporated references to his hometown throughout his musical career.
Springsteen still lives part time in New Jersey and although the size of his home and his net worth may have grown significantly, he remains as much a part of the fabric of Asbury Park as he was more than 45 years ago. So, it was no surprise when he was the star attraction last summer at the reopening of Asbury Lanes, an iconic music venue and bowling alley.
The reopening of Asbury Lanes was a symbolic step in the city's revitalization after decades of disrepair and loss of businesses and tourism caused by a rise in crime and drugs.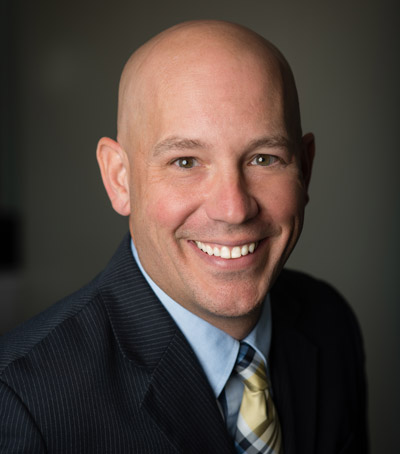 At the event, Springsteen said, "We didn't know if we'd ever see Asbury come back in our lifetimes, so it's been a joy watching what's been happening in town." He went on to thank "Jay and his gang" for helping to bring Asbury Park back to life.
The Jay he referred to, and the man who introduced Springsteen that night, was Jay Sugarman, chairman and CEO of iStar. Sugarman and his team at iStar redeveloped Asbury Lanes as well as The Asbury hotel (a former Salvation
Army boardinghouse) andrecently opened the newAsbury Ocean Club.
It was a fitting pairing between the man who helped define the community and a company helping to lead its revitalization. All across the country, REITs like iStar are shaping communities through new developments, redevelopments of historic landmarks,
repurposing outdatedstructures to fit local needs,and providing the vital real estate communities needto thrive.
In addition, iStar's developments are generating vital tax revenues and re-establishing an economic base that allows the community to develop services and support for all residents.
You can learn more about iStar's role in transforming Asbury Park back to its "Glory Days" in this issue's Shaping Communities feature.