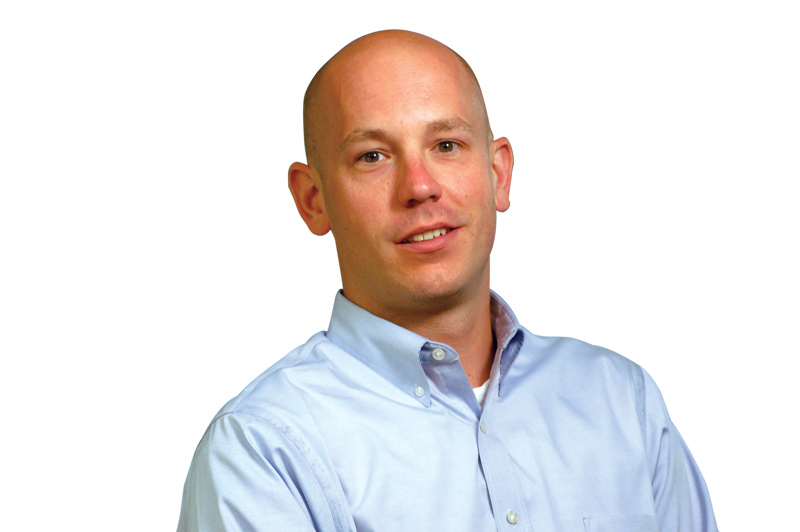 Shortly after I joined NAREIT in June 2001, the magazine (then known as Real Estate Portfolio) featured a cover story titled "Is the Dealing Done?" The story covered the uptick in REIT M&A activity at the time and looked at whether the industry would consolidate into one where a select group of large REITs systematically acquired their smaller peers. 
The article came on the heels of several high-profile transactions. Chief among them were Equity Office Properties' $7.3 billion acquisition of Spieker Properties and announcements of the Archstone-Charles E. Smith and FelCor-MeriStar deals. 
At the time, the focus was on what would be the next mega-merger and which "big fish" would acquire the most "little fish." There was little to no discussion about new companies entering the public REIT market. The lack of attention paid to IPOs was justified: A grand total of zero occurred in 2000 and 2001. 
It wasn't until 2003 that I covered a REIT IPO of note (Maguire Properties and American Financial Realty on the same day). That started a wave of IPO activity that peaked in 2004 and 2005 when 40 REITs went public raising nearly $12 billion.
The financial crisis and resulting market downturn caused almost all potential IPOs, not just REITs, to delay or cancel their plans. As the economic and market outlook slowly improved, new companies began to steadily emerge on the stock exchanges again beginning in 2009.
As REIT share prices increased and the markets responded favorably, there was a spike to 19 IPOs in 2013. And while 2014 only saw five offerings, last year did include the largest REIT debut to date, Paramount Group's (NYSE: PGRE) $2.6 billion IPO. Based on current market conditions, industry expectations are that the IPO pipeline should remain active for the near future. "Offerings & Opportunities" in this issue outlines some of the driving forces behind this activity.
While the market conditions may vary and the volume will ebb and flow, the ingredients for a successful REIT IPO remain constant—strong management, compelling investment strategy and the right assets/portfolio. 
The addition of new, high-quality entrants to the listed REIT community only strengthens the depth and breadth of what REITs can offer investors, communities and the economy. These new entrants, coupled with continued forward-thinking of existing management teams, are a prime reason why the REIT industry continues to grow and adapt to meet the changing needs of the global economy.     

Matthew Bechard
Editor in Chief