At Nareit's ESG Forum, I had the opportunity to interview many of the REIT industry's leading sustainability professionals. I asked them to highlight the most impressive statistic or accomplishment that their companies' ESG programs have achieved so far.
The forum attendees represent real estate companies that are leading the way in ESG, so I got some very impressive answers. Several companies touted operating the most sustainable building in their particular sectors or within a certain city or region. One company had already surpassed its 2020 target goals for reducing greenhouse gas emissions and several other aggressive, long-term goals.
However, amid the many noteworthy answers, one stood out. Jill Ziegler with Forest City Realty Trust (NYSE: FCE.A) highlighted the company's diversity initiatives as its most impressive accomplishment. Forest City was the only U.S. REIT or real estate company to make Equileap's 2017 ranking of the top 200 global companies for gender equality. She pointed to the company's associate resource and supplier diversity programs, as well as the fact that women comprise 30 percent of the company's board of directors.  
Forest City is certainly not alone among its peers in its focus on diversity. For example, Camden Property Trust (NYSE: CPT) ranked 45th among all U.S. companies in Fortune magazine's 2017 Top 100 Best Workplaces for Diversity rankings.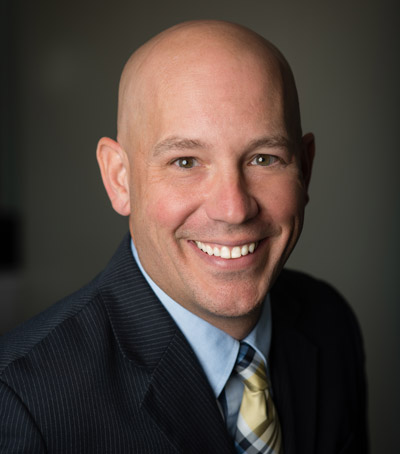 In this issue's Final Word column, three REIT CEOs discuss why management and board diversity is a critical component to their company's long-term success.
The call for improved diversity goes well beyond the real estate industry, and the movement continues to gain momentum. Several large institutional investors, including State Street Global Advisors and BlackRock, have put companies on notice that they are expected to meet certain gender equality standards. 
University of Michigan Professor Scott Page wrote a book on what he calls the "diversity bonus." In this issue's Capital Markets column, Page explains the advantages companies achieve when they have diverse viewpoints and why he believes social science is more difficult than rocket science. 
In 2017, Nareit launched its Dividends Through Diversity Initiative, with the goal of raising awareness and advancing the inclusion of women and other minority groups within REITs and the broader commercial real estate industry. If your company has launched a diversity initiative that has paid dividends, let us tell your story. Email me the details at mbechard@nareit.com so we can continue to highlight the strides REITs are taking in this important area.

Matthew Bechard
Editor in Chief