Richard Campo, Chairman and CEO, Camden Property Trust (NYSE: CPT)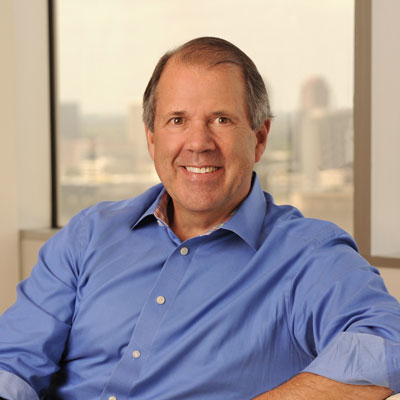 Diversity clearly exists today amongst a company's employees, customers, shareholders and members of the communities it serves. As a result, it is crucial that corporate management teams and their boards reflect diversity as well.
An ideal board is comprised of highly qualified, experienced leaders with diversity in many areas including age, gender, ethnicity, skill sets, backgrounds and life experiences.
Having a broad spectrum of talent on corporate boards provides a wider range of perspectives and allows for discussion of multiple ideas and viewpoints that may not be as prevalent with more homogenous teams. A diverse board is likely to provide unique insights that ultimately allow companies to make the right decisions—solving problems, assessing risks and identifying opportunities for changes and innovation."
Maria Hawthorne, President and CEO, PS Business Parks (NYSE: PSB)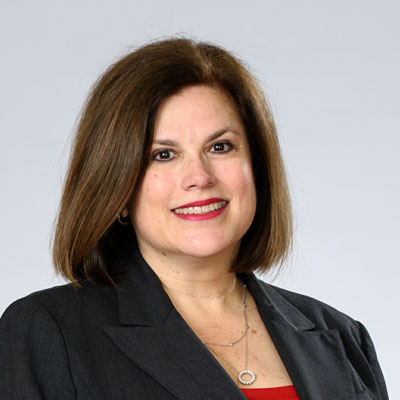 We believe the diversity of our management team and board leads to better business decisions that come from valuable insights and fresh perspectives. PS Business Parks is focused on driving success by hiring the best business people who have integrity and are shareholder-oriented. By hiring employees and nominating board directors with diverse backgrounds and perspectives, we fuel insight, success and shareholder value.
We strive to create diversity of background, experience and influence in our workplaces and at our governance level, which is reflective of both our employee base and our customer base. We feel that this spirit of inclusion creates trust and invites ideas and varied discussions. We are open to changing dynamics that welcome new perspectives and approaches, which ultimately enrich the company. Our people are our core strength, and we are committed to fostering an environment of inclusion.
Martin "Hap" Stein, Jr., Chairman and CEO, Regency Centers Corporation (NYSE: REG)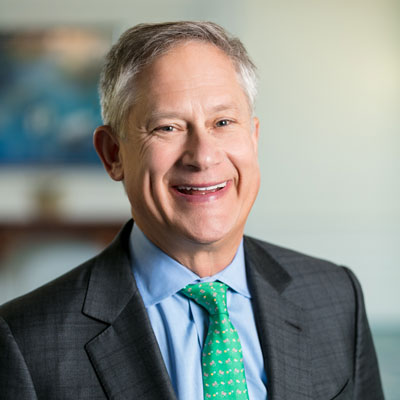 Management and board diversity—including experience, gender, and ethnicity—is a crucial element in staying relevant and being successful. This is particularly the case in today's ever-changing retail environment.
While diversity is something that has historically been lacking in the real estate industry, initial strides to increase diversity are being made by many REITs. Attracting and engaging the best and brightest people to the Regency team is a core value. And improving our diversity is integral to that key strategy. In addition, the (Nareit) Dividends Through Diversity Initiative, whose steering committee I couldn't be more proud to be a part of, is indicative of the importance that the industry places on diversity.