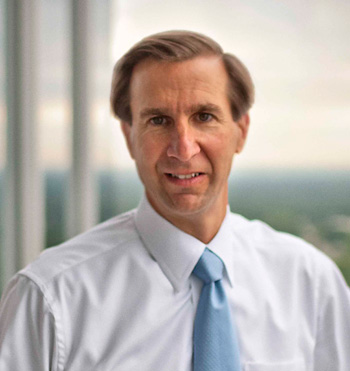 This issue of REIT magazine highlights the impending elevation of Real Estate to a new Headline Sector under the Global Industry Classification Standard (GICS®). On one level, the GICS move just serves to separate real estate companies, including Equity REITs, from Financials under the most common rubric for categorizing businesses in the world of investing. It is similar, in that sense, to changes made to the North American Industry Classification System in 2007 and the Morningstar Global Equity Classification Structure in 2010.
On another level, what probably looks like a simple administrative matter to the outside world could ultimately mean a great deal to the REIT community.
GICS frames the landscape of modern investing. It helps direct the creation of investment products. Meanwhile, members of the financial media take their cues from it when reporting on market trends and performance. Similarly, researchers use it to guide their investigations into market data.
As such, this will bring more visibility to the REIT industry. What's more, a Headline Sector under GICS further validates the REIT approach to real estate investment and affirms the role REITs play in our everyday lives. 
REITs build, own and operate the places where people live, work and play. These include state-of-the-art industrial facilities, class-A office buildings and welcoming homes, to name a few. In fact, REITs help make it possible for people to watch a high-definition video on their phone, undergo a cutting-edge medical procedure or travel to another part of the world. 
That's why in September, Real Estate will become the first new Headline Sector addition to GICS since it was created in 1999. When announcing the change, S&P Dow Jones Indices and MSCI, the two organizations that oversee GICS, stated "real estate is an important and growing part of major economies throughout the world." They added the move was necessary "to ensure that GICS is reflective of today's markets."
REITs and real estate investment in general wouldn't be in this favorable position without prudent management oriented towards building durable companies that can play a vital role in the global economy. The entire REIT industry should celebrate this collective achievement and prepare for more time in the spotlight.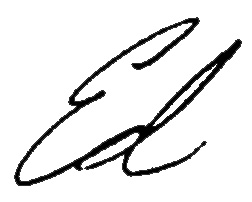 Ed Fritsch
NAREIT Chair
President & CEO, 
Highwoods Properties, Inc.