From small towns to big cities, communities and neighborhoods are often defined in part by their real estate. Whether it is the skyscrapers in our urban communities, street retail or stores in the mall, or research facilities in innovation districts, the physical structures and activities that take place within them are an essential source of community and economic activity.
REITs play a major role in shaping communities across the country through the real estate they own and operate. Public REITs own more than 520,000 properties, and combined all REITs have $3 trillion in real estate assets. These assets collectively support 2.3 million jobs.
Some REIT-owned properties are tourist destinations, historic landmarks, or iconic buildings. REITs do more than just own and operate these assets, they also invest the necessary capital to maintain, revitalize, and reimagine them so that they continue to best serve the needs of the community today and into the future.
You can read about several examples of that redevelopment in this issue's "Improving with Age." The four case studies in the article offer a firsthand look at how some REITs have addressed four very different and distinctive capital improvement projects to maintain the relevance and appeal of their properties. 
Often, the impact REITs have on a community goes well beyond the confines and impact of the physical structures themselves. REITs often interact and engage with their local communities in a socially responsible manner. This includes sponsoring community events, participating in local charities, and stepping in when disaster strikes. In last issue's DNA of ESG column, we learned about the work Duke Realty Corp. (NYSE: DRE) and AvalonBay Communities, Inc.(NYSE: AVB) do in conjunction with the American Red Cross as members of its Disaster Responder program.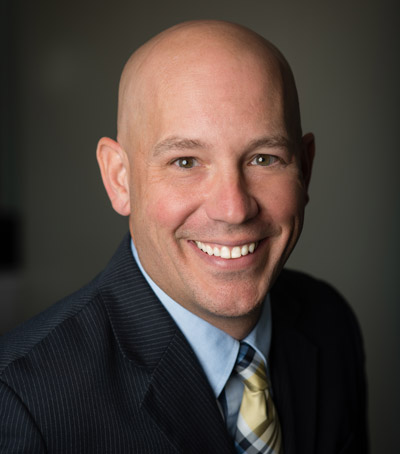 In this issue's Shaping Communities feature, we look at Prologis, Inc.'s (NYSE: PLD) Community Workforce Initiative (CWI). Prologis collaborates with local workforce programs (currently in three markets in the U.S.) to provide mentorship, skills training, internships, and job placement services for residents interested in careers in logistics, distribution, and transportation.
For Prologis, the program is not only a way to help the community by putting people to work, but it also helps solve its tenants' number one challenge—a shortage of qualified labor. Prologis is now looking for ways to expand its CWI beyond Miami, Chicago, and Los Angeles into other markets it operates in across the globe.
These are just some of the many examples of how the impact REITs have on communities goes beyond the physical assets they own to a much broader social and economic impact on the area and people who live and work there.