Jeremy Banoff is a senior managing director of FPL Associates, which specializes in real estate compensation consulting. Nareit partners with FPL Associates each year to produce the Nareit Compensation Survey. With more than 130 participants, this year's survey includes compensation data on nearly 200 specific positions and, among other topics, covers compensation programs, benefits, diversity, and inclusion.
What are some of the noteworthy findings in the Nareit 2018 Compensation Survey?
A lot of the findings across compensation and hiring suggest that generally things remain positive, but perhaps are near plateauing. From a hiring perspective, 48 percent of companies expect the size of their workforce to increase in 2018, which is down 12 percentage points from the prior year.
As it relates to compensation and bonus payouts, 57 percent indicated paying out at or above target, though this is down from the prior year. A benefits trend that continues is the number of participants offering high deductible health plans—the second-most prevalent option, offered by 65 percent of companies.
You authored a report on gender diversity, focused at the board level. How are REITs doing in that regard?
It was quite encouraging and refreshing to find that REITs were very responsive. For the first time ever, the number of newly elected REIT female directors (52 percent) eclipsed that of newly elected REIT male directors (48 percent). Comparatively, only 32 percent of newly elected directors were female across the Russell 3000.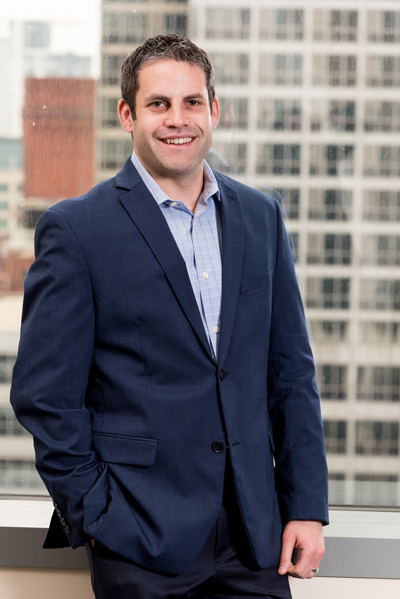 What topics are REIT compensation committees spending increased time on these days?
First, for companies that are not achieving their performance objectives, oftentimes there could be macro forces at play. There is a balance of motivating a team during a challenging time, but also aligning those incentives with how investors are doing.
Second, goal-setting across performance targets is important. For example, in some sectors today achieving a flat same-store NOI growth might be a difficult accomplishment, yet in other sectors anything less than 3 percent may be cause for concern.
Finally, an emerging area is identifying future leaders and their compensation trajectory earlier, and ensuring you have the mechanisms in place to retain those critical individuals.
What is one positive development and one area for improvement for REITs from a corporate governance perspective?
Clearly there's been an immediate responsiveness across board gender diversity and hopefully that extends further to diversity more broadly speaking.
On the other hand, the level of shareholder engagement can improve between the board and investors to be more proactive rather than reactive. Often you will see a board only conduct shareholder outreach with its investors if there's a "say-on-pay" issue flagged by a proxy advisory firm, and effectively you are lobbying your investors for their vote at the last hour that way.