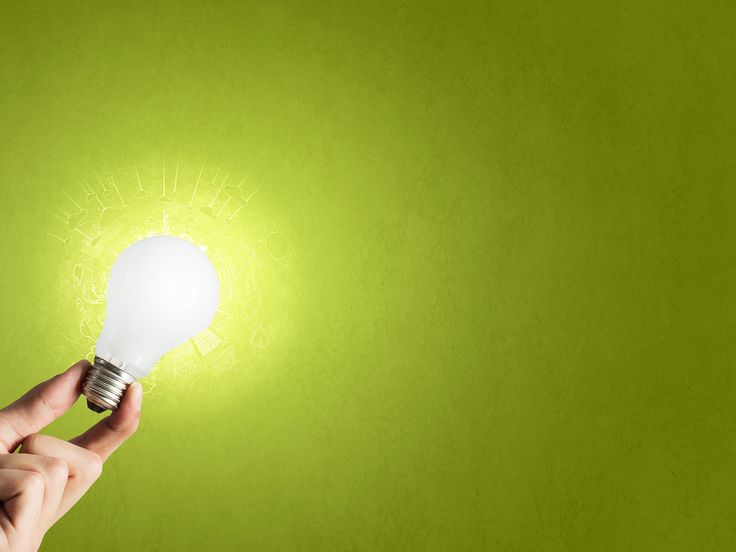 Ten Nareit corporate members have been named 2018 Green Lease Leaders by the Institute for Market Transformation (IMT) and the Department of Energy's (DOE) Better Buildings Alliance.
The Green Lease Leaders program recognizes companies that incorporate energy efficiency and sustainability aspects into their leases.
"Leading-edge companies are using the lease as a powerful instrument to create higher-performing buildings that not only save energy and money but also provide healthier work environments," said Cliff Majersik, executive director for IMT.
REITs that received a gold landlord Green Lease Leader recognition include: Brixmor Property Group Inc. (NYSE: BRX); Digital Realty Trust, Inc. (NYSE: DLR); Federal Realty Investment Trust (NYSE: FRT); Forest City Realty Trust, Inc. (NYSE: FCE.A); JBG SMITH (NYSE: JBGS); Kilroy Realty Corp. (NYSE: KRC); Kimco Realty Corp. (NYSE: KIM); and Prologis, Inc. (NYSE: PLD).
LaSalle Hotel Properties (NYSE: LHO) and Weingarten Realty Investors (NYSE: WRI) received a silver landlord recognition.
(Contact: Fulya Kocak at fkocak@nareit.com)
Get Nareit Developments blog posts delivered straight to your inbox.
Subscribe