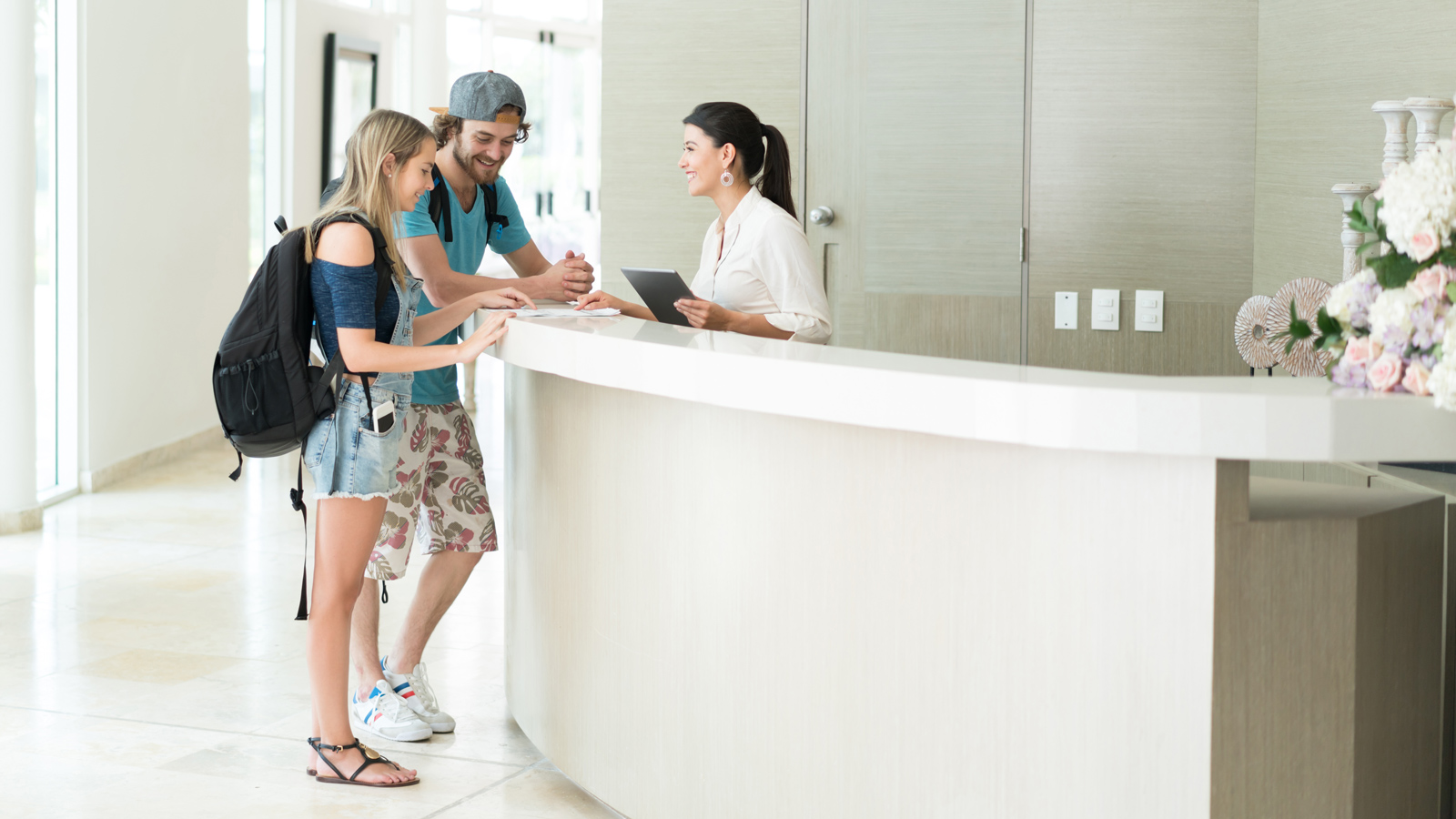 Lodging REITs own and manage hotels and resorts and rent space in those properties to guests. Lodging REITs own different classes of hotels based on features such as the hotels' level of service and amenities. Lodging REITs' properties service a wide spectrum of customers, from business travelers to vacationers.
Overview

August Total Return

11.55%

2020 Total Return

-39.42%

Quarterly Data

Q1 2020

2019

FFO ($M)

NOI ($M)

Dividends paid ($M)
RLJ Lodging CEO Says Full Recovery for Lodging Industry Will Be Multi-Year Process

REITs Lend a Helping Hand During Pandemic

What's Next for Real Estate?

Past Financial Lessons Helped REITs Adapt During Pandemic Crisis

What are Investors Asking About Most in Relation to the Coronavirus Crisis?