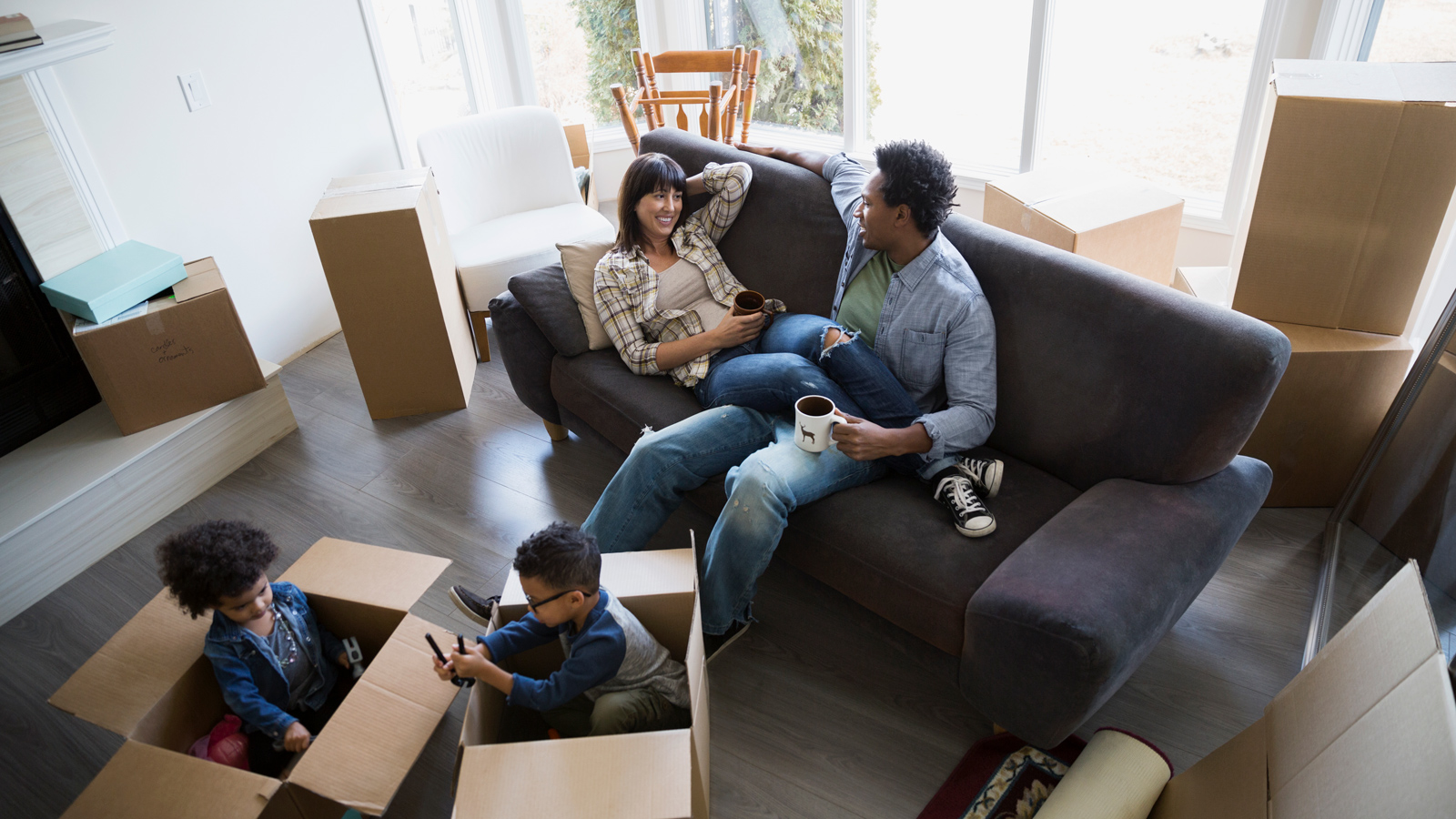 Residential REITs own and manage various forms of residences and rent space in those properties to tenants. Residential REITs include REITs that specialize in apartment buildings, student housing, manufactured homes and single-family homes. Within those market segments, some residential REITs also focus on specific geographical markets or classes of properties.
Overview

Total Market Cap ($M)

$199,386

October Total Return

3.58%

Quarterly Data

Q2 2019

2018

FFO ($M)

NOI ($M)

Dividends paid ($M)

SS NOI
REITs Looking Ahead on ESG Matters

WashREIT Continues to Grow its Multifamily Presence in the Washington D.C. Region

Single Family Home Rental Leader Invitation Homes Sees Continued Growth

How Apartment REITs Are Embracing New Technology for Tenants

Which Real Estate Sectors Offer the Biggest Opportunities Over The Next Five Years?