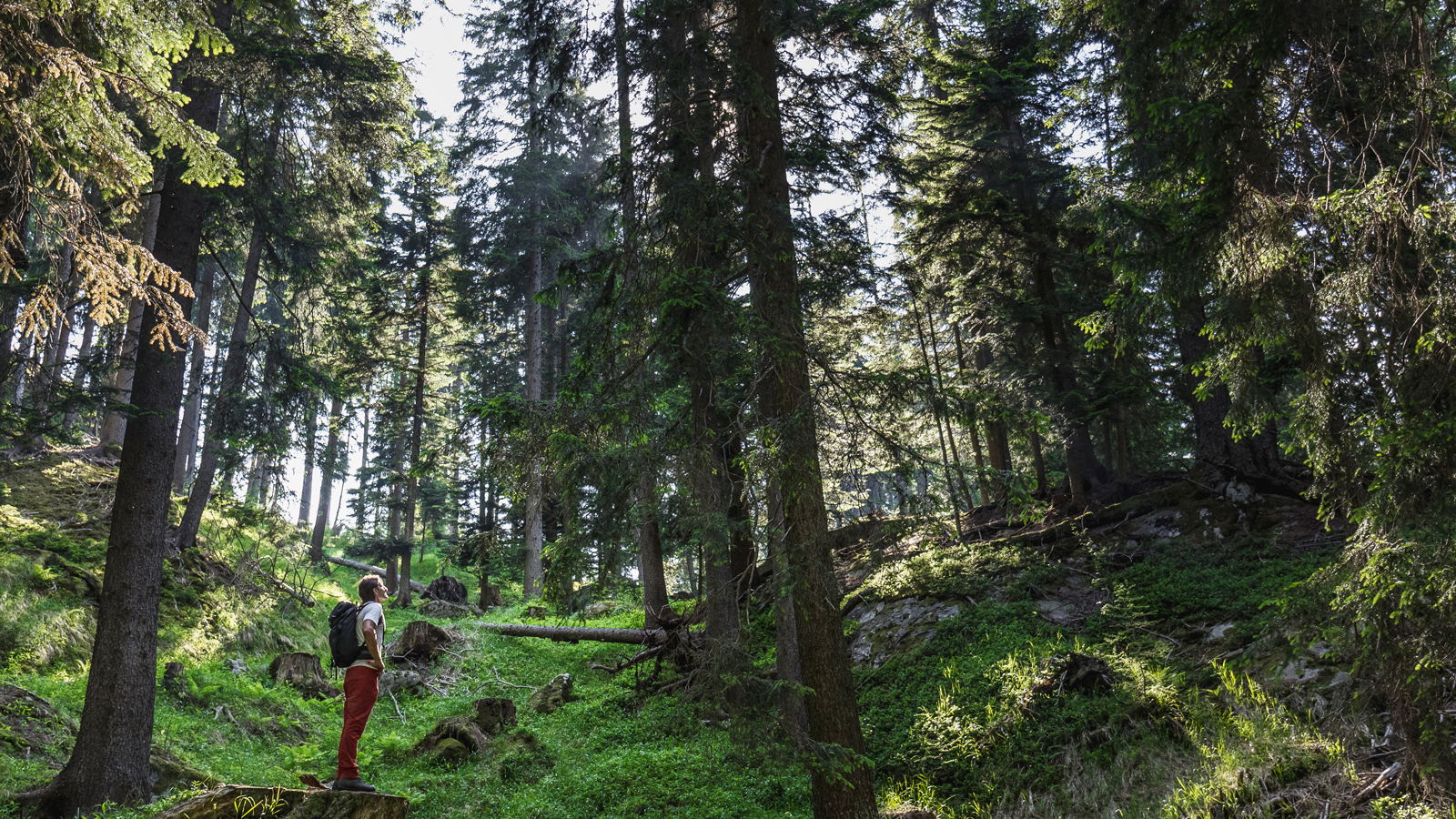 Timberland REITs own and manage various types of timberland real estate. Timberland REITs specialize in harvesting and selling timber.
Overview

Total Market Cap ($M)

$28,686

October Total Return

3.99%

2018 Total Return

-31.96%

Quarterly Data

Q2 2019

2018

NOI ($M)

Dividends paid ($M)
China Trade Tensions Have Not Had a Major Impact on Rayonier's Export Market Outlook

CatchMark Timber Trust CEO Says Reforestation is Top Conscientious Forest Management Practice

How the New Weyerhauser CEO Keeps the Timber REIT Rooted in its Values

CatchMark Timber Trust Committed to Conscientious Forest Management

Which International Markets Provide the Greatest Opportunities for your Company?